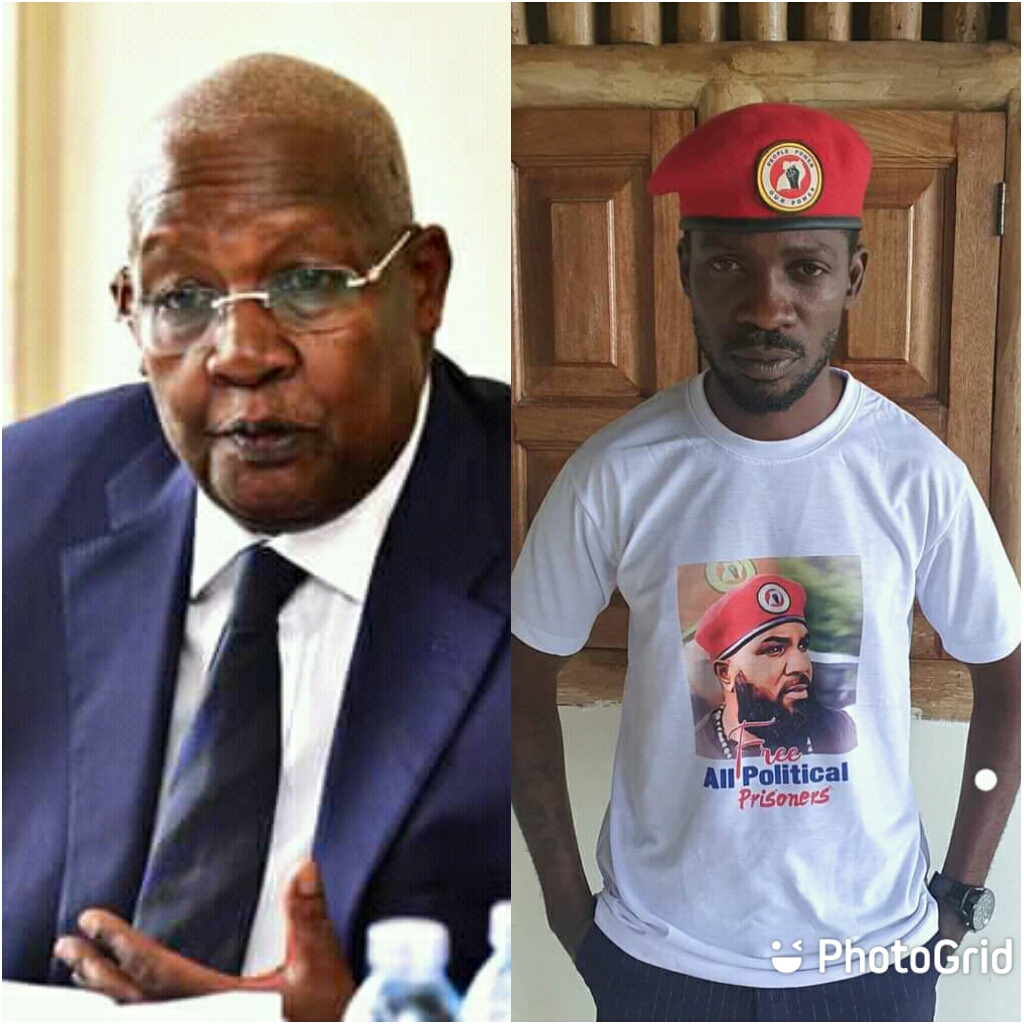 The Ugandan government has rapped their counterparts from the US over their recent report on the human rights situation in the country.
In the report title 2020 Country Reports on Human Rights Practices: Uganda' ("the report") that was released on 30th March 2021 by the State Department of the United States of America, the US government accused Uganda of gross human rights abuses.
However, in response to the report, the Ugandan government has said the same contained several distortions and misinformation.
According to government's response, it imposed a lockdown to curb the spread of Coronavirus and that the just concluded elections were held under standard operating procedures that ought to be adhered to by everyone.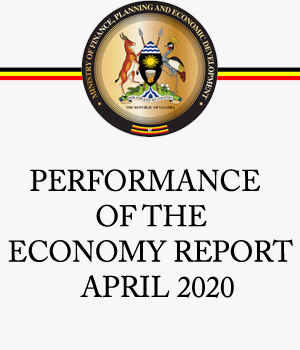 "To ensure that the country responded adequately and mitigated the impact of the pandemic, government, through the Ministry of Health, developed guidelines and standard operating procedures (SOPs) to align and standardize its response to prevent and curb the spread of the pandemic. These SOPs applied to all the people in the country irrespective of one's gender, status, pursuits, etc. Despite the regrettable fatalities, Uganda is proud of its record in preventing deaths and limiting the spread of the pandemic," government said.
Government says that its primary duty is to its citizens and that it could not compromise the health and security of its citizens amid the deadly pandemic and consequently had to do everything within its means to protect them.