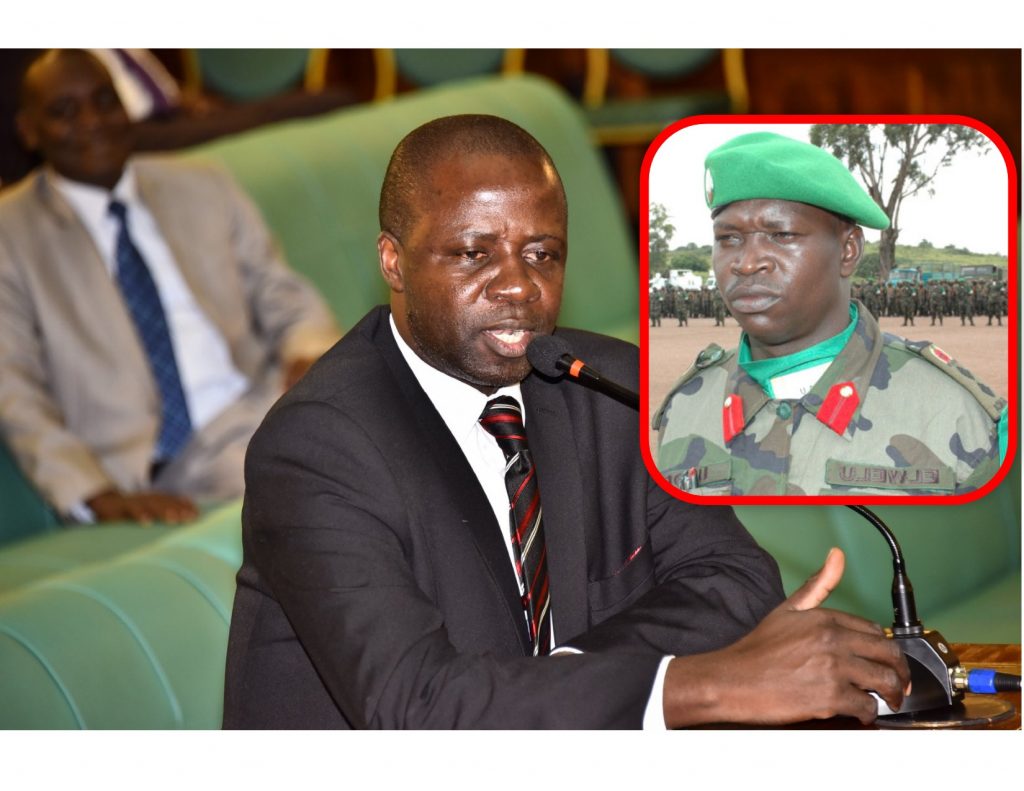 Bukonzo West Member of Parliament Hon. Godfrey Atkins Katusabe has threatened to go bare knuckles with Lt Gen Peter Elwelu now that he is in August House.
Elwelu who is one of the 10 army representatives in the 11th Parliament shortly after swearing in told the media that people who were killed in Kasese under his commandship in 2016 deserved it.
Speaking during his swearing in victory party at Niccan Resort on Wednesday 19 May 2021, Hon. Katusabe described Elweru as a shameless son of Satan.
He bitterly stated that its disheartening to find an International Criminal like Elwelu bragging of innocence after slaughtering our relatives in cold blood.
"The wounds of the Rwenzururu Massacre lead by Elwelu is still fresh in our hearts, hundreds of families have been broken, poverty levels have increased all because of their heartless actions. We shall fight for the Justice of our people till our last drop of blood." Katusabe retaliated adding that history will charge those that made the innocent sons of cry.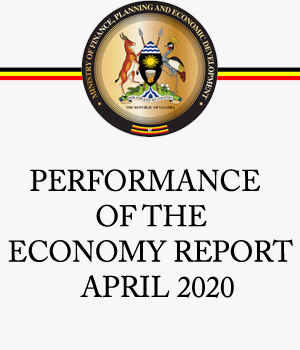 In the same sprit, the National Unity Platform President Robert Kyagulanyi Ssentamu aka Bobi Wine also striked at Lt Gen Peter Elwelu's unbecoming comments on his Obusinga Bwa Rwenzururu palace.
Now the NUP Principal Kyagulanyi says there is no way Elwelu would have lifted a holy Bible to take oath.
"A man under whose command over 150 citizens were murdered swore in with a Bible! He also stated that the citizens who were murdered in Kasese (including women and children) deserved it!" Kyagulanyi said in a statement.
He pointed out that it's shame that many innocent Ugandans including his brother Ali Buken aka Nubian Li, Eddy Mutwe and many others are being held for no reason when criminals are enjoying.
"As Lt. Gen. Elwelu and several known criminals swear in on red carpet, innocent citizens- the likes of Nibian Li and Dog City are languishing in Kitalya, while many others are being tortured in safe houses!" He added.
Kyagulanyi adds that this indignity will have to end, and no one else will end it but Ugandans.