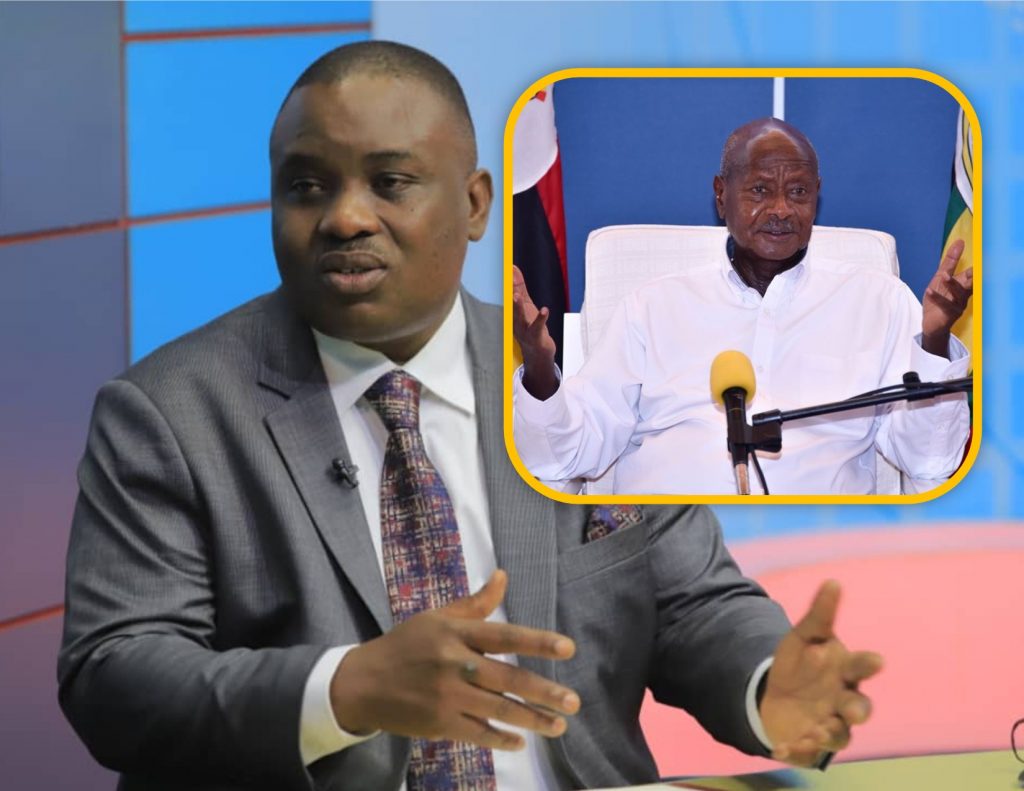 Kampala City Lord Mayor Erias Lukwago has poked holes is the just concluded presidential speech on Covid-19 pandemic.
Speaking while appearing on NBS Television Morning Breeze, Lukwago said the speech was not original but gambled.
"It was a gambled-up speech, and eventually the focus turned to Nakyambadde and Kalungu. The whole thing turned into mockery." Lukwago said.
Lukwago also complained about the small number of accredited health center providing Covid-19 Vaccination and treatment.
"President Museveni says when you feel symptoms of #COVID19, seek medication. But from where? These private facilities have not been accredited." Lukwago.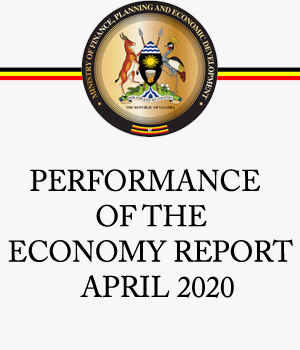 Lord Mayor Erias Lukwago also suggested that the oversight committees of Parliament should probe these processes and matters.
"The supplementary funds that were appropriated, why wasn't equipment procured in time? President Museveni is gradually taking us back to a total lockdown. I am sure they are working on that. It's granted the situation is critical but initially, we messed up this process. The lockdown is not a permanent solution." Erias Lukwago.
Yesterday the Fountain of Honor issued made these resolutions.
All schools and institutions of higher learning to close for 42 days from 7th June starting 8am.
All teachers to fully be vaccinated before being accepted in schools.
Prayers in churches, mosques suspended for 42 days. Pray from home.
Public and cultural gatherings suspended for 42 days except Judiciary, Executive and Legislature meetings.
Travel from Category A countries suspended, except for returning Ugandans. India currently only country in this category.
Agriculture activities to continue unhindered.
Non-agricultural activities like malls, supermarkets, construction, to continue with SoPs.
Factories, hotels, taxi parks to operate under strict SoPs.
Weddings allowed with 20 people maximum with SoPs. House parties are banned.
Burials, vigils should not exceed 20 mourners.
Weekly open-air markets, cattle auction markets suspended for 42 days.
All public transport between and across districts suspended for 42 days effective June 10th.
Inter-district travel stopped for 42 days except within Kampala, Wakiso, Mukono. Exemption are cargo trucks, tourist vehicles, essential & emergency service vehicles.
Public transport within same district allowed but with SoPs.
Cargo trucks allowed to carry two people.
Sports can go on but without spectators.
30% physical presence at office for 42 days. Appoint a compliance person.
Not more than three people in private vehicles including driver. They also don't move across districts.
Arcades, hardware shops, to operate under SoPs, and close at 7pm. Owners to be held liable for breach. Pharmacies to be exempted.
Salons, lodges, garages to operate till 7pm. Bars however shouldn't operate. Drunkards can't understand SoPs.
Curfew stays at 9pm to 5.30am and vigorously enforced.
Health emergencies during curfew to be attended to by security.
Bodas can carry one passenger at a time and cease operation at 7pm.