President Yoweri Museveni has asked his newly appointed State Minister for Internal Affairs, Gen David Muhoozi to look into and ensure revival of the plan to track all motorcycles and motorcycles in the country.
The President first ordered for digital trackers to be installed in all vehicles back in 2018, at the peak of the murder spate which claimed several prominent Ugandans.
While several other of his directives have since been implemented including installation of street cameras, President Museveni noted today that vehicle tracking never took off.
"In my 2018 speech I talked about digital monitors to be installed in every vehicle and motorcycle. That project has delayed and I don't know why," Museveni said during the budget speech reading at Kololo.
The project, he said, was being handled back then by the Security Minister Gen Elly Tumwiine and current Works and Transport Minister Edward Katumba Wamala.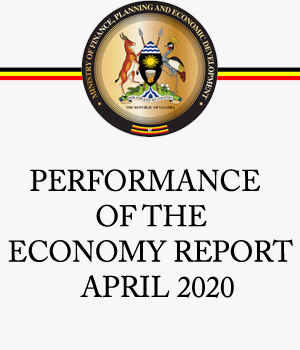 Following the recent assassination attempt on the life Gen Katumba which left his daughter and driver killed, Museveni announced today that it was time to revive the vehicle tracking project.