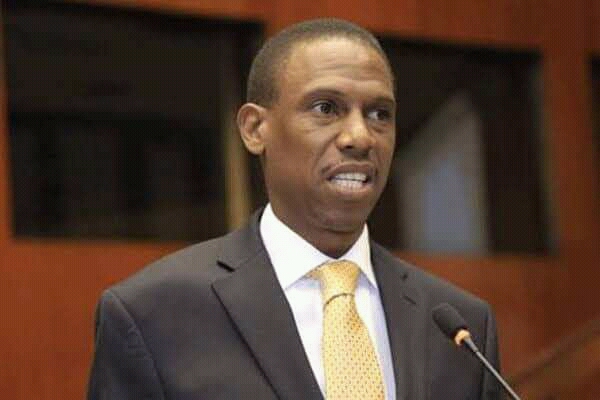 Newly appointed Attorney General of Uganda Hon. Kiryowa Kiwanuka has made news this week.
The celebrated lawyer took social media by storm when pictures of his mult-billion manson leaked in the press.
For years, he had kept his life out of the media but Ever Since he was appointed by the Fountain of honour, Kirwowa has kept making headlines over and over.
Hours after taking oath during a glamourous event held at Kololo Independence grounds, several officials got immersed in disbelief seeing a house bigger than the famous titanic ship.
This house sits on multiple acres of land and strategically located near lake Victoria.
If not briefed, one may easily mistake Kiryowa's home for an institution basing on its size of the house and gigantic compound.

See Video here.