Gospel musician Pastor Wilson Bugembe has also eulogized the unfortunate death senior police officer AIGP Andrew Felix Kaweesi who was killed on Friday morning a few meters away from his home in Kulambiro a Kampla city suburb along with his two bodyguards.
Speaking via his Facebook page, the light the ministries senior Pastor described Kaweesi as a God Fearing person, listening and very patriotic.
In his own words, the man of God had this to say.
I just woke up to this news??? ????Nooooooooooooooo way! He was a good man! Dear Lord, for how long shall we shed innocent blood on the streets of Kampala! Who killed My friend?
He dint deserve this! Oh Lord. …. Have mercy! Who loves Uganda.? ? If we kill even those who love their nation. Those who are not corrupt. Those who take even the common man as equal.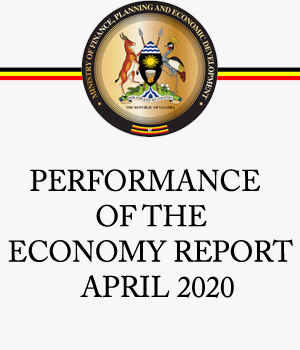 You don't deserve this my Afande. No you dint! So easy to approach, Loves everyone. Risks his life for others.
Prayers go to Uganda police family, His family, We will miss you my Afande. Good bye plus your driver and bodyguard. One day the Lord of justice will judge and everything done in darkness shall come to light! Good bye my Afande!!!
loooooooooooooove you so much!!
You dint deserve this!