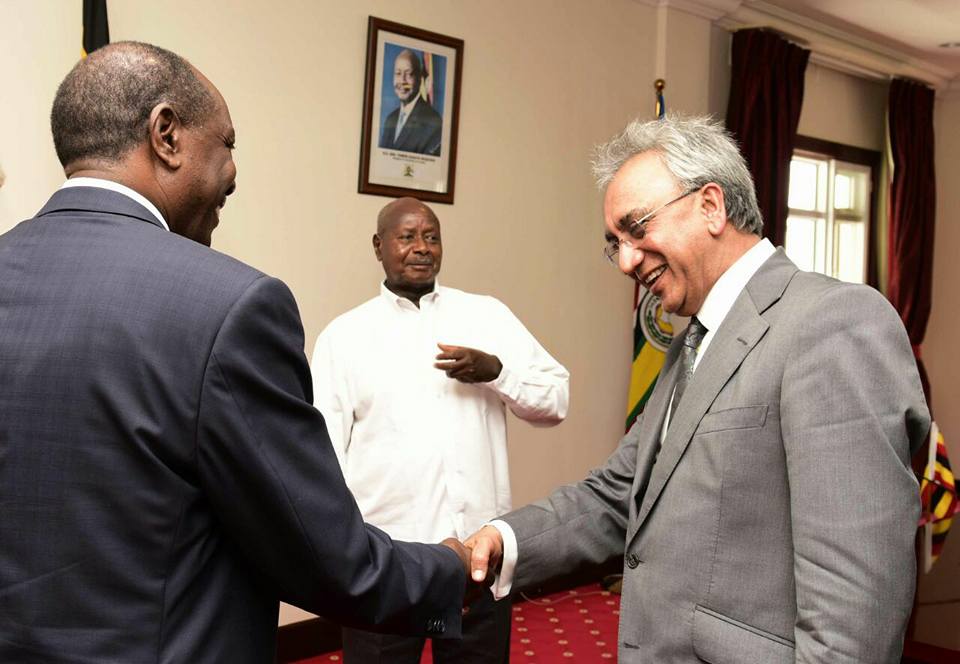 President Yoweri Museveni has challenged the National Planning Authority in the country to explore the understanding and the usefulness of the Private Sector Investment and government run business profitability advantages in order to justify why the country embraces the privatization policy.
The President was today meeting the UK Prime Minister's Envoy to Uganda and Rwanda Lord Popat who is from the UK Department of International Trade.
During the meeting that took place at State House, Entebbe, President Museveni and Lord Popat discussed a wide range of strategic investment areas related to health, transport, electricity, education and agriculture sectors, among others. He noted that those sectors constitute the main hardware and bottlenecks for national development.
President Museveni stressed the need for the United Kingdom and Uganda to have a more detailed collaboration in the health sector in order to manufacture medical drugs within the country so that the drugs are cheaper and easily accessible on regional market.
"We already have a factory for ARVs in the country but we need more pharmaceuticals," he said.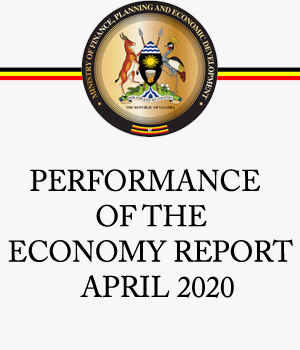 The British High Commissioner to Uganda, Mr. Peter West attended the meeting.