Famous President Yoweri Kaguta Museveni's Populist and political analyst Tamale Mirundi has this morning described the Democratic Party as a training school of members for other political parties.
Speaking while appearing on NBS Television, Tamale related the Democratic Party to Arsenal a London based football club that grooms great players for sell to other teams but never wins serious trophies.
"DP is like Arsenal, it only grooms players to sell them but never wins any trophies." Said Tamale.
Tamale further added that President Museveni is fetching people from other political parties since they have proved to be better than some of those in the ruling party.
"When u see a man interested in people's wives, it means his marriage is in trouble." He articulated.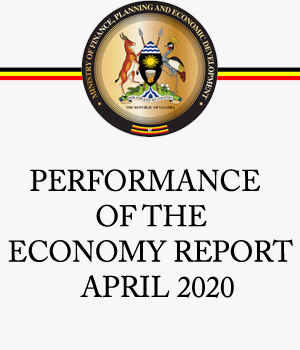 Clarifying on Betty Nambooze's good and bad DP saga, the self-proclaimed intellectual described her as an agent of Dr. Kiiza Besigye, with an aim to install Kampala City Lord Mayor Elias Lukwago as DP president.
He however pleaded to the Democratic Party secretariat to expel the famous Mukono legislator because once a leader fails to retain and treat those he has groomed, he gets mercenaries.