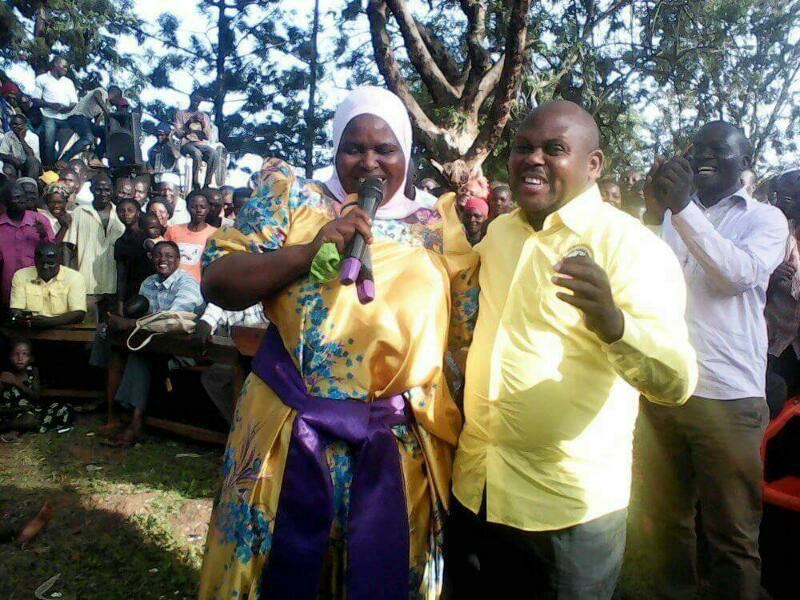 Though police has been deployed heavily in  Kamuli where a by election for the parliamentary seat is underway, unfriendly developments have started to erupt.
Chaos has erupted in Kamuli town after a man was found bribing people with UGX 2,000 to vote for Rehema Watongola.
However police has rescued the culprit from being lynched by angry Forum for Democratic Change supporters.
This byelection has a total number of five candidates including, incumbent Rehema Watongola- a representative of the ruling National Resistance Movement – NRM party and Proscovia Salaamu Musumba, representing the opposition Forum for Democratic Change. The others are independent candidates Samuel Walujjo, Michael Kiboome and Prossy Naikoba Kanakutanda.