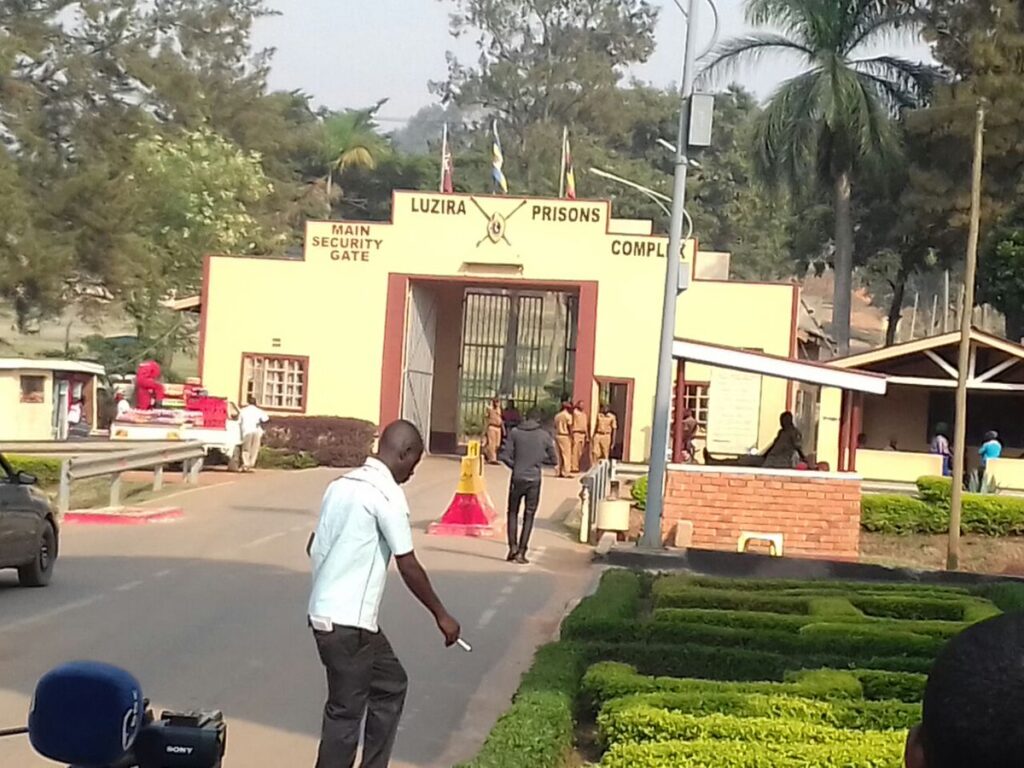 A number of people have, since 9:00am, been at Luzira prison waiting to see Stella but the guards refuse to let them in.
According to one of our anonymous sources revealed that they are operating on orders from above.
Guests who include Dr. Nyanzi's children who haven't seen their mother in over a fort night are among those denied access.
"In consideration Luzira prison's rules and procedure, Wednesday is an open day for visitation for all prisoners but why is Nyanzi denied to see her people?" Makerere University Councilor Doreen Nyanjura furiously said.