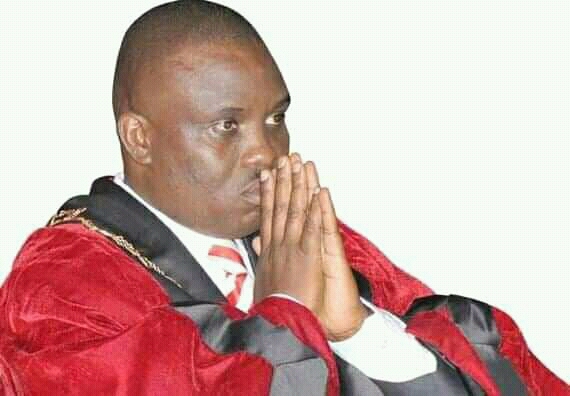 The Lord Mayor, Erias Lukwago has returned to Nairobi seeking further treatment, the Deputy Lord Mayor Doreen Nyanjura has said.
She has also confirmed the Lord Mayor is in a stable condition.
"Following a recurring dizziness, persistent abdominal discomfort and severe chest pain despite attending several medical facilities in Kampala including Lubaga Hospital, Platinum Hospital, Case Hospital, Norvic Hospital among others, the Lord Mayor was referred to Nairobi Hospital for further management," Nyanjura said in a statement posted on her social media account.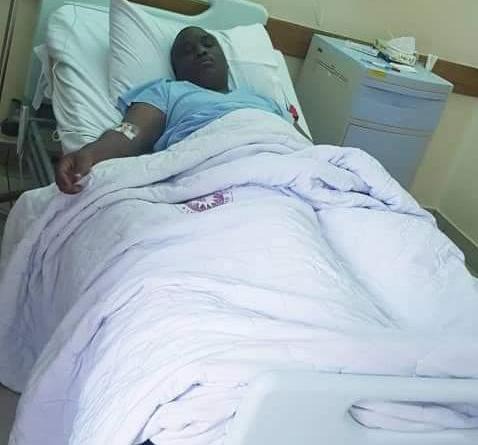 She added that consequently, the Lord Mayor traveled to Nairobi earlier this week, arrived safely and was checked into Nairobi Hospital. "I spoke to the Lord Mayor Today morning, he is stable and undergoing numerous tests," Nyanjura confirmed.

Lukwago was flown to Nairobi last year seeking treatment of various conditions. He later returned and was put under intense medication. He was also asked to rest as he sought recovery.
However, the Kampala leaders had an election to win and embarked on a rigorous campaign that saw him win another term as the top leader of Uganda's capital.
He however felt discomfort as he attended a requiem mass of the Late Archbishop of Kampala Diocese. He was immediately rushed to Lubaga hospital where he was recommended to rest. He was also asked to visit medics to ensure that he remains stable.