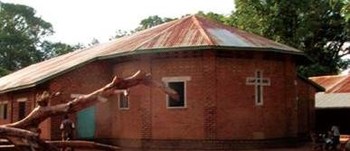 An Episcopal pastor was shot and killed by unknown gunmen at Gargar village in South Sudan's Tonj State today morning, according to a local official.
Speaking to Radio Tamazuj this afternoon, Tonj County Commissioner, Sabrino Philip Basia said that Pastor Mathew Mangok Alek was shot dead along the Tonj-Mapel road this morning.
"Mangok left Tonj and when he was heading towards an area called Gargar near Mapel, he was killed by unknown criminals. Mangok was also travelling together with a young boy. The pastor was shot in the head and chest, but the boy is here with us," he said.
He pointed out that investigations are underway. The official noted that the body would be taken to the state headquarters for burial. "Our security forces are working and I am sure the perpetrators will be apprehended soon," he said.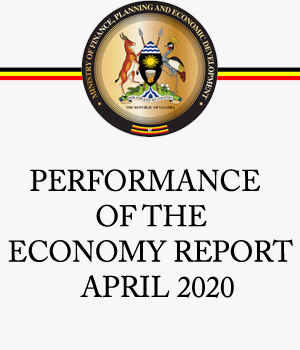 Sabrino further said the deceased hailed from the Luanyjang section in Tonj State.
The killing of Rev. Mangok brings the total number of church leaders killed across South Sudan since December 2013 to at least 41, according to investigations carried out by Radio Tamazuj.
Radio Tamazuj