Former presidential candidate Dr Kizza Besigye was this afternoon denied access to see Makerere University academician, Dr Stella Nyanzi who is on remand in Luzira Prison.
The officials at the entrance of the prison's women wing told Besigye they could not allow him to see Dr Nyanzi because today (Friday) is not a visiting day for inmates and that he can only be allowed if there was an "order from above.
This statement proved Besigye to complain of the bad government institutions that have been crippled to an extend of not operate independently.
He tried to wait outside for several hours but all this didn't help him see his best friend.
Stella Nyanzi in Luzira prison on cyber harassment charges where it's alleged that she insulted president via Facebook.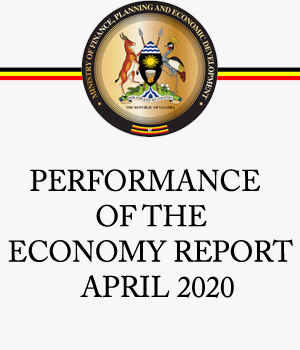 <blockquote class="twitter-tweet" data-lang="en"><p lang="en" dir="ltr">Tried and failed to visit Dr Stella Nyanzi, a Prisoner of Conscience, at Luzira Prison. My thoughts with her &amp; her family. <a href="https://twitter.com/DailyMonitor">@DailyMonitor</a> <a href="https://t.co/ffMGHdlVES">pic.twitter.com/ffMGHdlVES</a></p>&mdash; Kifefe Kizza-Besigye (@kizzabesigye1) <a href="https://twitter.com/kizzabesigye1/status/855387663066578944″>April 21, 2017</a></blockquote>
<script async src="//platform.twitter.com/widgets.js" charset="utf-8″></script>