Veteran Judge Prof. George Kanyeihamba has decried the security status in the country sighting that it's only God protecting Ugandans but not the police.
Speaking while appearing on NBS Television early this week, he added that government has been appearing in matters which it's not concerned with and becomes irrelevant in issues that matter.
Kanyehamba also said that whatever is happening the country where people are being killed like insects and anonymous letters threatening people doesn't sound well or give confidence to the citizens.
"God is the only protector that we are left with as Ugandans. Don't talk about security, it's not there".
Yesterday while appearing to the Parliamentary committee on Defense and security, The Inspector General of Police Gen. Kale Kayihura said that the security is stable and as the police intuition is working hard to see that everyone in the country is secure.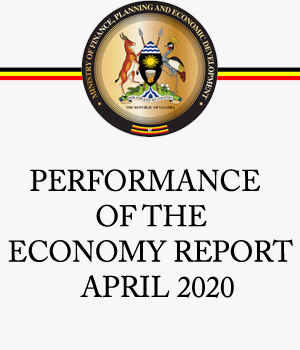 He also called upon Ugandans to be calm as police is still investigating on the security issues like that of former AIGP Andrew Felix Kaweesi who was gunned down by yet to be identified assailants