Saudi Arabia's King Salman has appointed his son, Mohammed bin Salman, as heir, in a major reshuffle announced early on Wednesday.
A royal decree removed Crown Prince Mohammed bin Nayef, a 57-year-old nephew of the king, as next-in-line to the throne and replaced him with Mohammed bin Salman, 31, who was previously the deputy crown prince.
According to the official Saudi Press Agency, the newly-announced crown prince was also named deputy prime minister and maintained his post as defence minister.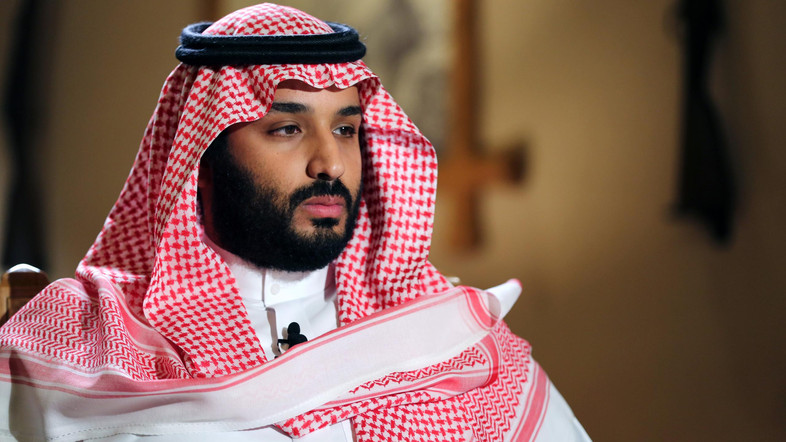 The former crown prince was also fired from his post as interior minister, the decree said.
The series of decrees also amended Article V of the kingdom's statute of ruling, stipulating that from now on only the sons and grandsons of the founding King Faisal Al Saud can be kings and crown princes.
The decision by King Salman to promote his son and consolidate his power was endorsed by 31 out of 34 members of the Allegiance Council, the decree said.

The council is made up of senior members of the ruling Al Saud family.
The Saudi king called for a public pledging of allegiance to the new crown prince early on Wednesday, the channel said.
Mohammed bin Nayef promptly vowed loyalty to his successor after the decree.