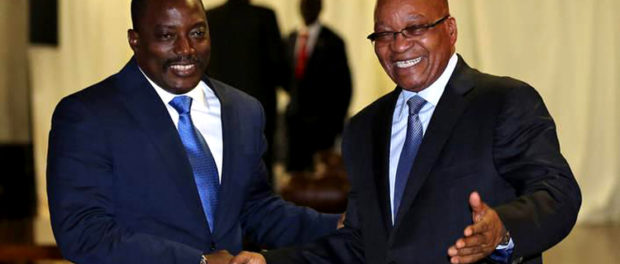 Pretoria — President Jacob Zuma is meeting with the Democratic Republic of Congo (DRC) President Joseph Kabila in Pretoria, amid threats of protests by DRC citizens over election delays in the country.
Zuma welcomed Kabila at the Sefako Makgatho Presidential Guest House in Pretoria yesterday.
Kabila is leading a Congolese delegation on the 10th session of the South Africa-DRC Bi-National Commission, which deals with bilateral and economic relations between the two countries.
A statement from Zuma's office says the two countries "maintain good diplomatic and political relations".
The two countries also co-operate in security, energy, infrastructure development, capacity and institutional building, trade, health and transport.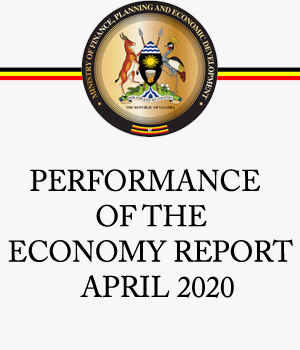 South Africa is the DRC's biggest supplier of foreign goods and services, providing more than 20% of the country's total imports, according to the statement.
South Africa also contributes troops to peacekeeping in the DRC and the two presidents would "exchange views on the peace, security, stability and development in the continent" with particular focus on the Great Lakes Region.
The last meeting of the Bi-National Commission took place in October 2015.
Reports have stated that Congolese nationals who are in South Africa have threatened to protest Kabila's visit in the country.
Kazadi Ilunga Mpanga, Gauteng-based secretary general of the Congolese Community in South Africa, said Kabila was "already out of his constitutional mandate".
Mpanga said "Kabila is just a criminal" now and should not be received or recognised by other countries, including South Africa.
"We are not going to fold our arms, we are going to stand up [against Kabila]," Mpanga said.
"We want to push him. Kabila must not survive."
Kabila's second and final term in power expired in December last year, but the country has so far failed to organise elections, according to reports.
The government said it first needed to do a census, which could take 18 months, but opposition parties saw that as a delaying tactic.
Mediation efforts and peace talks between the parties by the African Union and the Catholic Church have all failed.
News 24