There was chaos at kiteezi disabled polling station as independent candidate Nkunyinyi muwada was asked to change from the usual polling center to another.
This was to happen in the same polling station but Nkunyingi declined citing that he knows where he casts his votes from.
He was in turn violently man handled and his jacket torn at the back and forced him to apply some self-defense.
As Violence continued, Muwada adamantly refuses to comply with the advice of police and him along with his supporters were dragged and whisked away in the police patrol van.
Journalist denied access to where Muwada taken.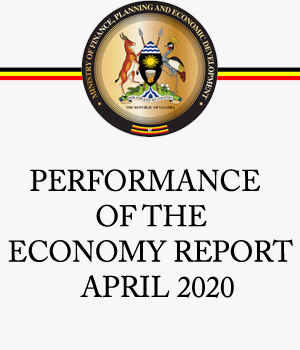 Meanwhile in the related development, another Candidate kalyango wanted to fight with daily monitor's journalist at kasangati resort in where allegations of staffed ballots.
However Bobi wine's supporters attempted to break into kasangati Resort against Police orders.