The 4 time prized ballon dor winner's silence angers the Spanish giant football club.
This following the use of Media to threaten a Summer exist instead of talking the matter directly to them.
The now father of twins returned to the Spanish capital which made Real Madrid fans and management full of confidence and joy that Ronaldo will stay.
However Christiano's failure to contact Madrid and not attempting to make any public comment about his current status has again raised some fear from Madrid fans.
Real Madrid president who has just been re-elected into office made a couple of interviews where he usually noted that " everybody knows that I want Christiano to stay here for life adding that he is one of the pillars of this team and also a big part of the history of this club.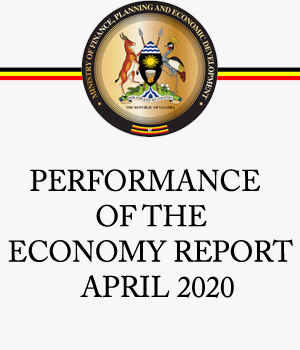 In a related incident the board at Real is keen at respecting the player's privacy during the holidays and especially as he adapts the new life of having twin babies who recently joined his family.