Honorable Isaac Joakino Etuka on Thursday took his second oath as Member of Parliament for Upper Madi County in Arua district, following a by-election in June 2017.
Etuka (NRM), who first swore in as MP for the constituency on 16th May 2016, lost his seat following a court petition. He swore to be faithful and bear true allegiance to the Republic of Uganda and to preserve, protect and defend the Constitution.
The Rt. Hon. Deputy Speaker, Jacob Oulanyah, welcomed the legislator and said that the people of Upper Madi had anointed him to continue being their voice in the House.
"I am certain that this is the last swearing in ceremony you have to go through in the 10th Parliament.  It is indeed strong men like you, who can make a political come back," said Oulanyah adding "I urge you to reunite the people for peace, order and development after this by-election."
Hon. Etuka also swore to give faithful service to Parliament and support and uphold the Constitution of Uganda as by law established.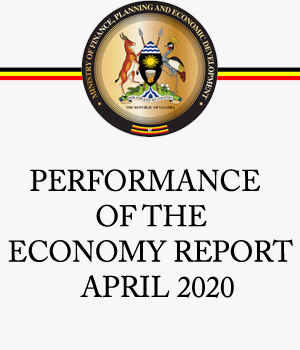 With Upper Madi constituency filled, this leaves four vacant seats in the House:  Kyaddondo East, Persons With Disabilities (Northern), Persons With Disabilities (Western) and Kibanda North.
Bobi Wine's swearing in is slated to take place on 11th July 2017 (Tuesday) and its on record that even before being sworn in, Kyagulanyi has already started perusing through the parliament rules of procedure to find him settled.
Meanwhile the Deputy Speaker has congratulated the She Cranes for winning the inaugural Africa Netball Championship held in Kampala.
The She Cranes beat Zambia 67 – 50 in the finals held at Lugogo Indoor Stadium on Thursday 29th June 2017.
"The high level of professionalism exhibited that ended the six-day event with the She Cranes unbeaten, attests to their tactics and stamina," said Oulanyah.