Prime Minister Dr Ruhakana Rugunda has applauded the cooperation between Uganda and the international atomic energy agency (IAEA).
IAEA is supporting Uganda in Cancer management and training of scientists in nuclear energy.
Rugunda made the remarks today while opening the 28th technical working group meeting of the African Regional Cooperation Agreement for Research and Training related to Nuclear Science and Technology at Speke Resort Munyonyo.
Uganda is promoting peaceful application of atomic energy in Cancer management, food and agriculture, industry and water resource management.
The mention raises fear about nuclear weapons and threats to the environment but some participants at a meeting hosted by Uganda insist that the nuclear once safely applied can be used to address a range of problems especially energy.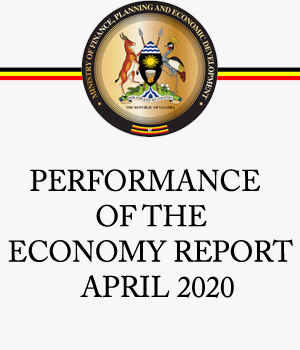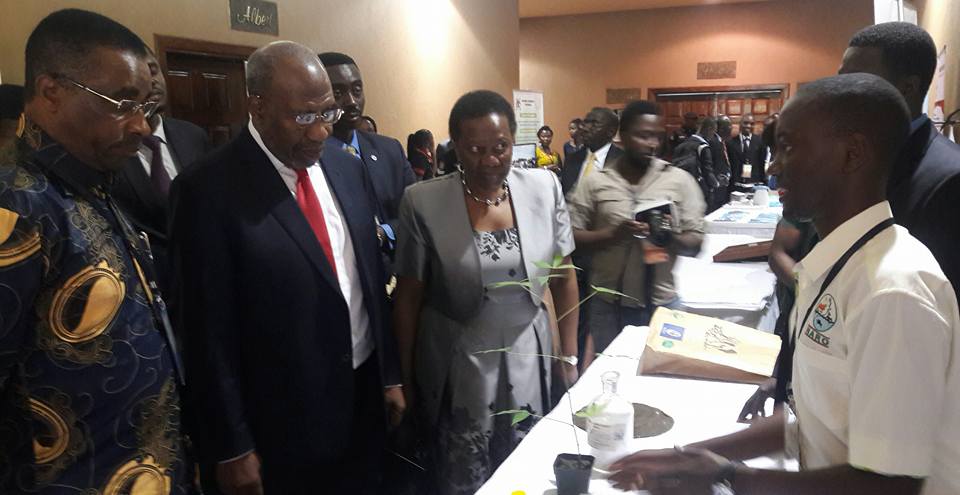 There are fears that Uganda could be preparing itself for nuclear weapons but Dr. Rugunda and Minister of Energy and Mineral development, Irene Muloni insists that country plans to harness its uranium for safe and peaceful use.
Engineer Irene Muloni told journalists outside the conference hall in Munyonyo that apprehension that has existed whenever nuclear is mentioned should not deter countries that intend to use in peaceful applications. The Ministry of Energy plans to utilize uranium presence in the country for power generation.
The government's Nuclear Power Roadmap Development Strategy adopted by cabinet envisages to have 2000 Megawatts of electricity 2031.