Veteran Journalist Mulindwa Mukasa has dismissed claims of featuring on the list of 23 Ugandan prisoners in China were set to be hanged over drug trafficking offences.
Speaking to the Insider, The former president of the Human Rights Network for Journalists (HNRJ) Uganda noted that though has traveled several countries across the Globe, he has never been in China.
Mukasa also cited that the Name indicated on the list JOSEPH MULINDWA MUKASA is not his and he has never been called Joseph at any one time.
He however stresses the fact that he neither uses drugs, nor associates with them and not even planning to.
Meanwhile the Ministry of Foreign Affairs has dismissed social media reports that a number of Ugandans in China were lined up for execution as false.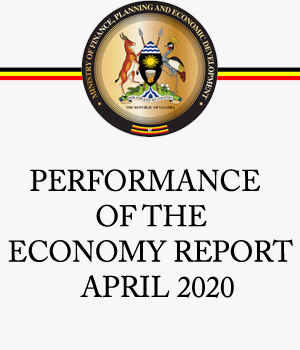 Oryem Okello said the list in circulation is one of Ugandans who a number of years ago were sentenced to death but were later granted a 2 year amnesty by the Chinese courts and later the sentence was reduced from death to life imprisonment.
Oryem also condemned all those who go abroad and engage in criminal activities like drug trafficking saying they are damaging the country's image in the diaspora.
The ministry further clarifies that the Chinese government has not scheduled executions of any Ugandan prisoners.