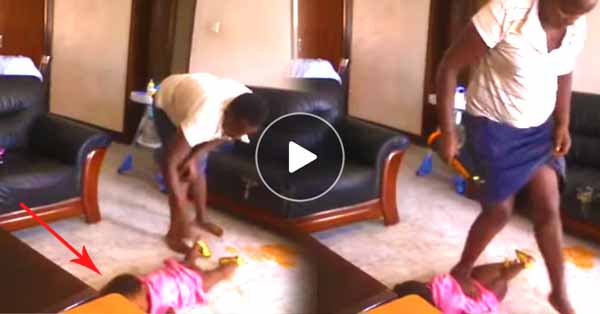 Members of Parliament have asked government to enforce laws and policies that protect children from abuse.
The Legislators raised their concerns in support of two motions on; Promotion and Protection of the Rights of Children against Violence moved by Hon. Judith Akello Franca (Agago) and Implementation of all Policies and Legislations relating to Children tabled by Hon. Judith Alyek (Kole).
This was during the plenary session,on Tuesday, 18th July, 2017 where she said that children are suffering violence with several cases of sexual and physical abuse reported while others have been killed.
"We need to see the formation of a Children's Authority to make it easy to monitor and implement children's rights," said Hon. Alyek.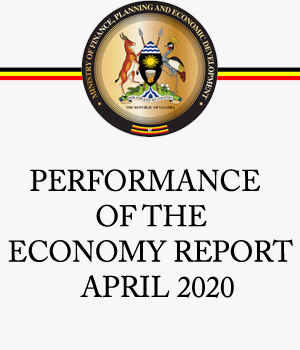 She added that there is a need to rehabilitate street children and other children that are subjected to torture.
Akello cited that more than 90% of children are vulnerable to torture and mistreatment.
The Minister of State for Finance, Hon. David Bahati said that he could relate to the suffering children are subjected to.
"Children in these situations go through a lot of challenges and we should address these issues in a comprehensive manner. Let us come up with a law to protect children," Bahati said.