Famous presidential adviser on Media affairs Tamale Mirundi has also attacked the Kampala Minister Hon. Betty Kamya over her controversial statements about the President.
Tamale described Kamya's political career as one without future especially without President Museveni.
"What else do you expect from the mouth of Betty Kamya, she knows that her career as a politician in Uganda without President Museveni is as short as her eyebrows." Tamale stated.
The veteran Journalist also said that Kamya is a political failure who has moved from different political parties where she has a record in scooping poor results.
"She was chased from FDC party, started a party with no members except her family, stood for the Presidential seat and got votes less than the number of Mukiibi's children later left her own party head seat, tried to smuggle Mbabazi in TDA at the expense of Besigye and went for a member of parliament post, despite too much rigging, she lost miserably only to be given a ministerial post though she has no powers as a minister and has no voice in the cabinet." Tamala added.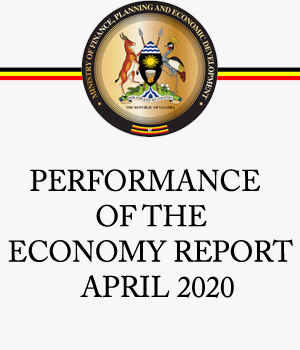 During the weekend, Hon. Kamya described president Museveni as a gift from God and the wisest man in the entire country citing that he is even more intelligent than all the 80 Ministers combined together a statement that has won for her massive criticism.