The anti-corruption court in Kololo yesterday remanded the former Uganda Broadcasting Corporation (UBC) Managing Director, Mr Paul Kihika on charges of embezzlement and causing financial loss of about Shs. 33 million to the organisation.
The charges were read to Mr Kihika 40, by Grade One Magistrate Ms Pamella Lamunu though he denied the charges.
The Magistrate explained to Mr Kihika his right to bail but he had no lawyer or anyone to stand surety for him and in that regard he was remanded to Luzira Prison until August 7, 2017.
Mr Kihika's woes began in 2014 when a trail of deals was unearthed, linking him to a multi-billion scandal.
During the 2010 World Cup season, Ugandans were shocked to learn that the national broadcaster had entered an illegal partnership with a local digital broadcaster to show matches.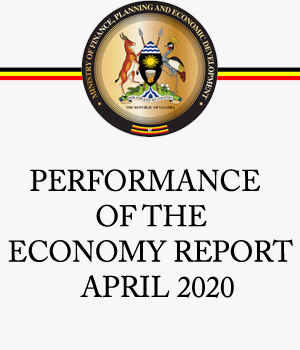 Its also alleged that Mr Kihika allowed a transfer of money for an on-air Word cup sponsorship deal with a local telecom company to different accounts.