The move that seemed like pure fantasy has morphed into reality. Neymar, Barcelona's young world-class gem, has officially joined Paris Saint-Germain after weeks of speculation, the Parisian club announced on Thursday.
The 25-year-old Brazilian joins the powerful, energy-rich club for a world-record transfer fee of over $250 million, which PSG had to pay to meet the player's release clause, shattering what Manchester United paid for Paul Pogba last summer.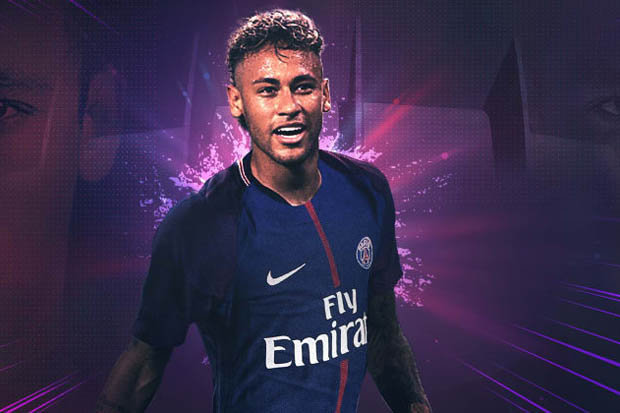 Neymar, who signed a five-year contract, is expected to receive approximately $35 million a season after taxes and has received a "major signing bonus in excess of his net annual sum," according to ESPNFC.  
Here's what the 25-year-old Neymar, who will now wear No. 10, had to say via a press release from the club: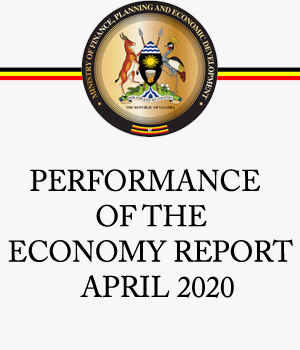 "I am extremely happy to join the Paris Saint-Germain ," Neymar Jr replied after signing his contract . Since my arrival in Europe, this club has become one of the most competitive and ambitious. The biggest challenge, which motivated me to join my new teammates, is to help the club win the titles that its fans dream about. The ambition of Paris Saint-Germain seduced me, as much as the passion and energy it arouses. I spent four years in Europe and I am ready to take up the challenge. Starting today, I will do everything to help my team win, open up new horizons for my club and bring happiness to its millions of supporters around the world. "

On Wednesday, Barcelona admitted that Neymar had asked to leave the club and was given permission to miss training. La Liga rejected the check from Neymar's lawyers to trigger the release clause.
Barcelona, however, deposited the lump sum and terminated his contract on Thursday. Neymar and his representatives moved quickly, signing a five-year contract which will keep him in the French capital until June of 2022.
It's a wild move by PSG which turns this transfer market from crazy to psychotic, spending money that at one point seemed simply impossible. The French club gets the new face of their team as they aim to win the Champions League, while Barcelona is no loser in this deal, cashing in enough money to potentially bring in a few world-class players.