The Uganda peoples defense forces has sent 127 Militant Officers code named to participate in the 11th East African Community Military Games and Cultural Events.
According to the organization spokesperson, the event will take two weeks from 24th August up to 6th of September in Burundi's capital Bujumbura and the mission has been dubbed "Mission Uganda".
Mission Uganda is comprised of UPDF sportsmen and women who will participate in games like: football, Netball, Hand ball, Basketball and Cross-Country.
The EAC military games and cultural events are part of the annual activities under the Protocol on Cooperation in Defense amongst the EAC States.
They are geared towards enhancing physical fitness amongst the EAC forces, sharing experiences, developing sports in EAC militaries, and promoting integration through sports and culture.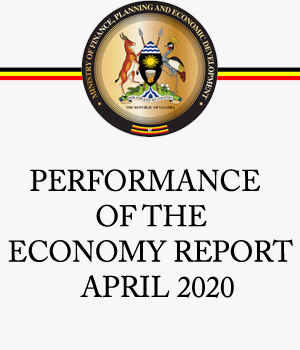 However news reaching our desk reveals that Rwanda will not participate in EAC military games and cultural events with no clear reasons.
However it should be noted that Rwanda hosted the 10th session of this competition last year and Burundi did not participate in it following the insurgency that was in the country when president Nkurunzinza saught third term in office.
Those games and cultural events are organized each year. They are hosted by one of the EAC member states and aim at reinforcing social cohesion and esprit de corps.