Tabliq Sect spokesperson sheikh Siraje Kifampa has advised the state and government of Uganda to stop committing injustices against Muslims claiming that they are citizens of this country.
This followed Yesterday's Judgement where the Tabliq leader Amir Ummah sheikh Muhammad Yunus Kamoga, and his co-accused Sirajje Kawoya, Bukenya Multa and Fahad Bukenya were sentenced to life imprisonment as the two sheikhs including Sheik Yusuf Kakande and Fahad Kalungi sentenced to 30 years in prison by the three judges of the International Crimes Division of High Court led by justice Ezekiel Muhanguzi, Jane Kiggundu and Percy Tuhaise.
Talking to him at Nakasero mosque sheikh kifampa said yesterday's verdict of life imprisonment of the three Muslim clerics was an injustice adding that Muslim community is not happy with the forms of injustices against Muslims agitating why they are being witch hunted.
Sheikh Siraje who still believes that the convicts did not kill anyone said the sentence means Islam is still a problem to this country adding that the sentence that was delivered means Uganda is a country which has not reconciled with her people.
Prosecution alleged that between December and June 2015 the accused conspired with others to murder Sheikh Mustafa Bahiga and Sheikh Hassan Kirya and attempted to attack Prince Khassimu Nakibimge, Haruna Jjemba, Swidiq Ndaula Naji Ssonko and Mahmoud Kibate.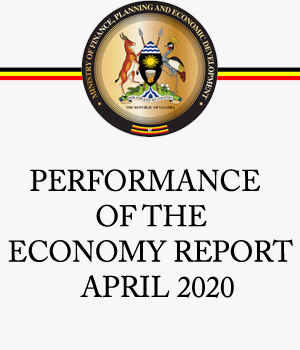 Mohammed Yunus Kamoga and his 13 co-accused have been on trial for a close to three years on changes of terrorism and murder of prominent Muslim clerics in Uganda.
Therefore basing on court assessors that were led by Mohamed Ddumba, Robert Sseguya Lubega and Judith Muhairwe weighed evidences and information that was offered by sureties, International Crimes Division of High Court convicted them.