Some people have branded him a slay prophet following Friday's saga when his followers kissed his feet. This did not only stay on people's figure tips but also has also gone down to their blood with a series of events.
Apparently a number of smart phone users have also joined to queue by coming up with a photo challenge of Prophet Elvis Mbonye's special honoring event.
On Friday, an audience of over 500 people gathered at the Kololo Independence Grounds to honour man of God, Prophet Elvis Mbonye. It was Mbonye's birthday. The photos are what took the country by storm as the congregation was seen kissing Mbonye's shoes.
Among these was famous sports journalist, Joseph Kabuleeta. But the dinner too had not been free from controversy. Those who wished to attend had to pay at least UGX 300,000 in a country where majority live on less than a dollar a day.
But who is Elvis Mbonye, Early this year, Mbonye accurately prophesied the winners of the 2017 Oscars. His prophecies have also included UPDF plane crashes, people's private lives just to mention but a few.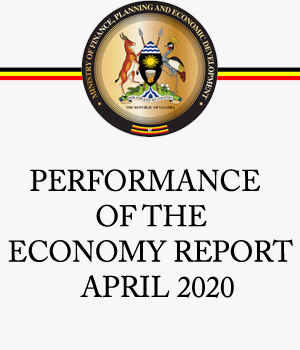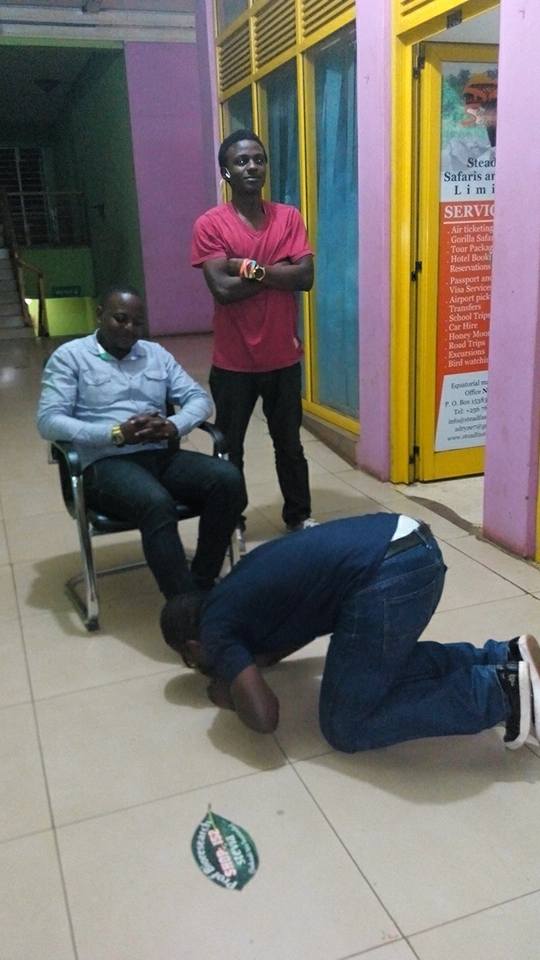 Prophet Mbonye started off silently at Theatre La Bonita before his congregation grew exponentially leading him to Imperial Hotel next to Serena, Aya, Kololo and now at Kyadondo Rugby grounds. He is the man behind the Zoe fellowship that congregates every Tuesday evening.