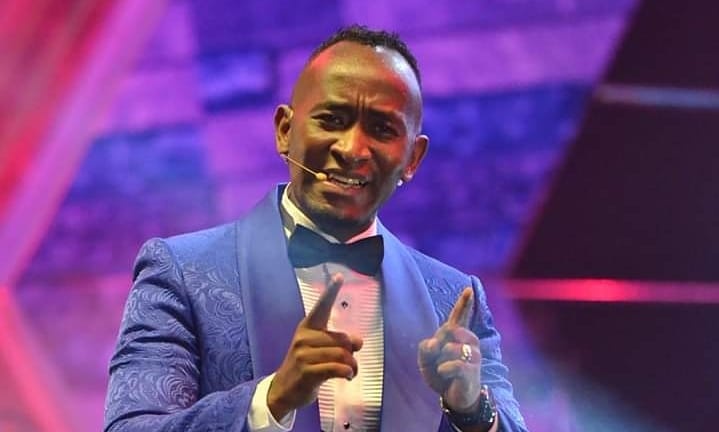 Besides the controversy that emerged recently where self-styled city Prophet Elvis Mbonye claiming that he has Jesus's whatsapp number, this week he is making rounds on social media over the Lucifer saga.
The Zoe Ministries lead preacher revealed that he almost killed Lucifer near heaven.
It should be noted that Prophet Elvis Mbonye has been missing of late. But now, he is back in full swing and we have an idea what had gotten him missing.
In an upcoming interview with Solomon Sserwanjja, Prophet Mbonye reveals that he has been locked in a fight with the day.
"I faced Lucifer in multiple fights, now he is very scared," he narrates.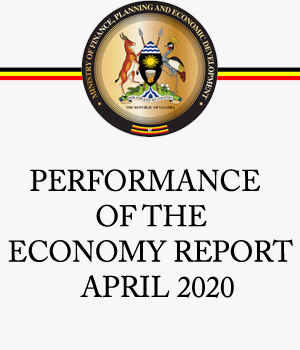 According to Mbonye, Lucifer had to run for his dear life for he had never met such a formidable man of God.  
However these claims have not gone well Ugandans, a move that has raised a lot of mixed reaction.
One Matsiko Moses said that, "Let Mbonye call me I help him access the best psychiatrist in the country for appropriate intervention".
Christina Kaijabwango Ebinu said, "God forgive me but everytime anything about him surfaces I get a very unsettling 'Kibwetere' feeling."
Tamale Masy Blessed be Prophet Elvis Mbonye of the most High God possessor of heaven and earth. I am surely walking in the glorious footsteps of my Father Prophet Elvis Mbonye. His God is my God.