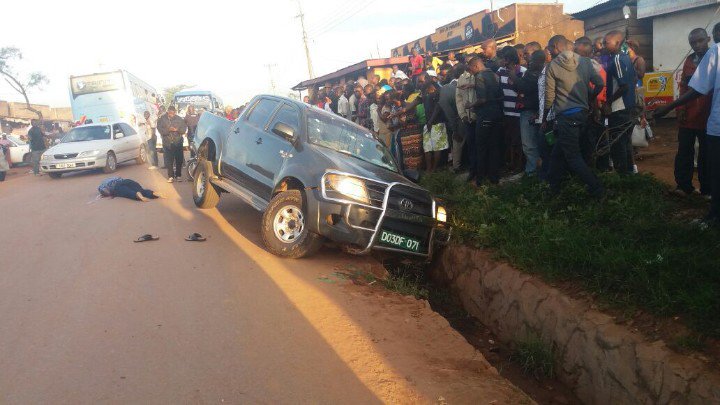 The State Attorney Lilian Omara Alum from the Directorate of Public Prosecution has changed the initial charges Against Sheikh Amir Yahaya Mwanje of Murder of one Hajji Muhammad Kigundu at Buganda road chief Magistrate Court.
The New charges for Sheikh Mwanje and four other Muslim clerics' are terrorism which is can only be heard by the International crimes division of the high court.
However the DPP advised court not to release Yahya due to having amended his charges and the new charge sheet is at the high court.
In a related incidence, Amir Ummah Sheikh Muhammad Yunus Kamoga the leader of the Tabliq Sect was acquitted of both murder and attempted murder charges but rather surprising indicted with terrorism which never appeared on his charge sheet during any court proceedings.