President Yoweri Kaguta Museveni's National Resistance Movement (NRM) team early this morning passed the controversial presidential age limit removal motion.
One might have a million reasons to wonder why the motion was brought introduced on a short notice without announcement but this was not only staged, but was planned for a number of months that ensured that its passed as key opposition figures were out of the country.
The opposition Forum for Democratic Change (FDC), the Democratic Party presidents, Gen. Mugisha Muntu, Norbert Mao, and the leader of opposition Hon. Winnie Kiiza are all in a workshop on governance.
This is definitely one of the reasons why the motion was passed as the key figures were busy slaying in German and London.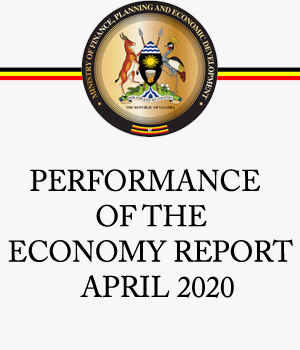 The motion was moved by Kyaka County MP Jackson Rwakafuzi to scrap the presidential age limit which was backed by all NRM MPs except the kumi MP Monica Amoding, in a meeting chaired by MP for Bunyangabu county Adolf Kasaija Mwesigye,.
This week, my colleague @norbertmao and I are in Germany leading a delegation of FDC and DP party members in a 5-day consultation with @CDU pic.twitter.com/dvYhdK04cn

— Mugisha Muntu (@mugishamuntu) September 12, 2017