During the NRM caucus meeting held at parliament this morning, Kumi woman MP said that NRM MPs should not decide for more than 37 million Ugandans Adding that we need some time to consult Ugandans.
''The whole sectors are dead; we need to have points to present to voters because we have not yet concluded our manifesto''. Angry Amoding protested for including her name among backers of age limit removal.
Amonding vowed to stop the move taken by her counter parts adding that the constitution should be respected and not amended to suit one person's desire.
"Chairperson, when you invited us here, I didn't know the meeting was about article 102. I believe this is a pompous discussion" Ms Amoding said.
Meanwhile NRM MPs, Ministers have formally voted to spearhead a private members bill to amend article 102b scraping the presidential age limit set at 75 years.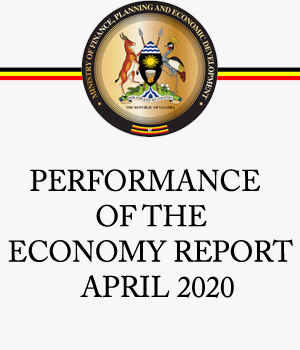 The motion was moved by Kyaka County MP Jackson Rwakafuzi to scrap the presidential age limit which was backed by all NRM MPs except the kumi Mp Monica Amoding, in a meeting chaired by MP for Bubyangabu county Adolf Kasaija Mwesigye,.