Raymond Mujuni is a 23 year old investigative reporter with a number of recognitions, awards and praises to his name has joined the Kira Road based Television.
News reaching our desk reveals Mujuni threw in the towel at the former station following the delay in his contract renewal.
The move, sparked a series of questions with some people accusing NBS Television for poaching employees from their counterparts.
However NBS revealed that Poaching only occurs in high growth industries with specialized skills and an enormous desire to keep the top game rolling. "A clever investor with money and a long time sustainable plan in any industry also efficiently does the poaching." NBS Marketing Director, Pamela Adong said.
She added that "over the years, unknown journalists have joined NBS and they are now household names, and I really mean household names, the likes of Samson Kasumba, Sabiti Joseph, Mildred Tuhaise, Solomon Sserwanjja, and Edris Lukwago who recently the Observer Newspaper editor joined the crew".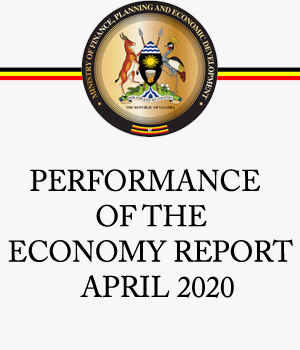 NBS further reveals that it's investing every penny in its employees because they value and want they to grow with the brand, that way they are able to spread his wings and NBS can only look on with pride. Besides, they gets all the wisdom and advice from the veterans of the industry.