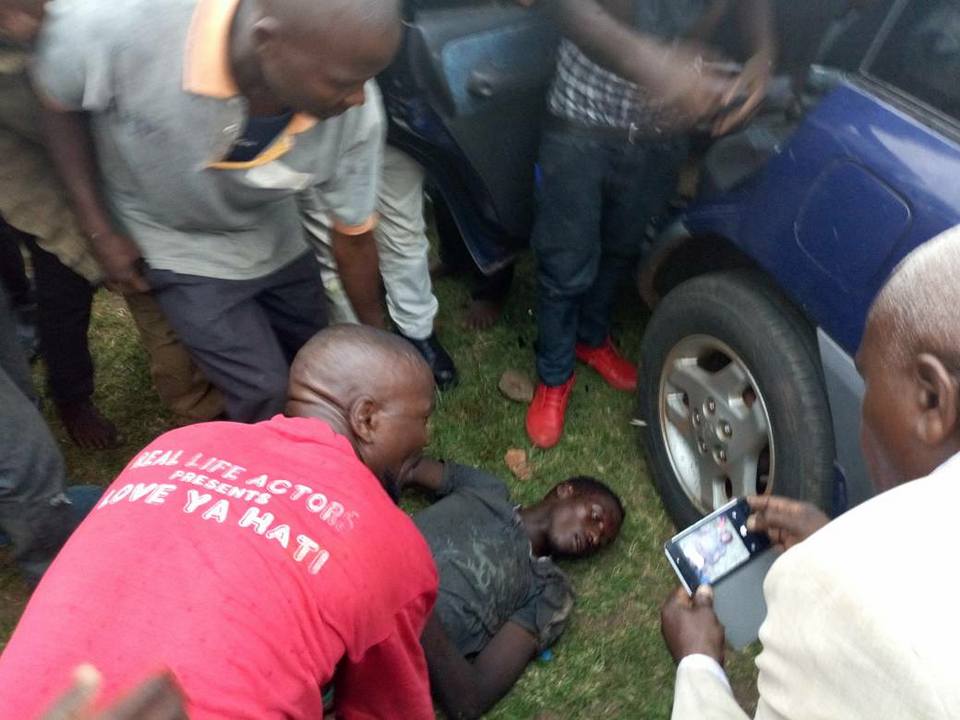 The situation in Rukungiri Municipality has turned chaotic following police attempts to block residents from accessing the stadium where the rally against age limit was supposed to take place.
During the scuffle, police was forced to fire live, rubber bullets and teargas to disperse the crowds who had insisted to enter the gazette venue.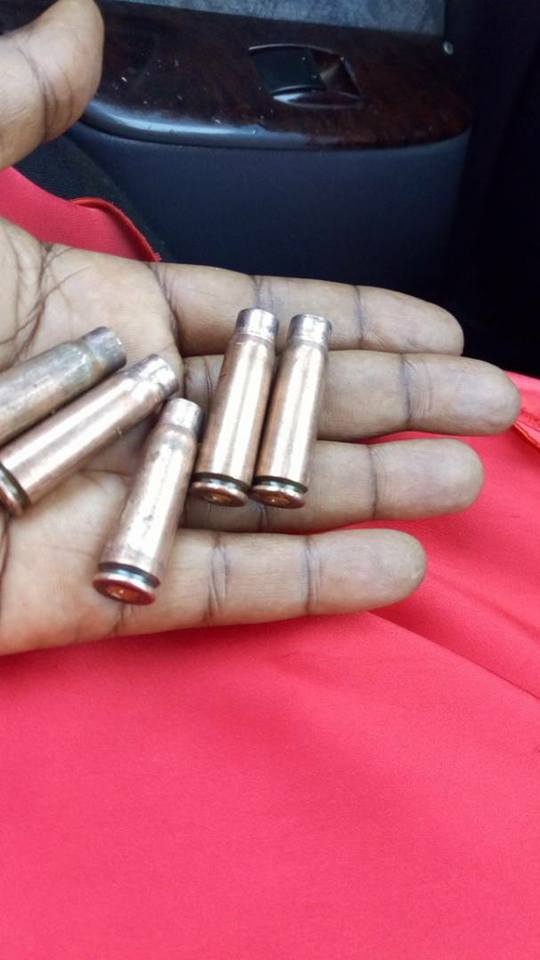 Several people have been injured and one person has been shot dead.
Among the leaders present is the former presidential Candidate Dr. Kiiza Besigye, FDC Party candidate Patrick Amuriat, Kampala Mayor Elias Lukwgo area MP Roland Mugume, Chief Mobiliser Ingrid Turinawe among other.
Also READ THIS http://PHOTOS: Residents overpower police attempts to block Besigye, Storms Rukungiri with Swag

Earlier on,
Uganda police force officers this afternoon blocked opposition leader of the Forum for Democratic Change Dr.Kiiza Besigye.
Besigye who was proceeding to his home in Rukungiri was blocked at Kahengye, an event that forced the retired military officer to get out of his car and start heading to the town on foot.
From nowhere crowds continuously increased and after a short while the masses started demanding for the clearing of way with chanting Anti-Age limit removal songs and slogans.
Police later begged the for time Presidential candidate to get back to his car, he was escorted to the venue as the residents sung heroic songs and the famous Toka Kwa Barabara song.