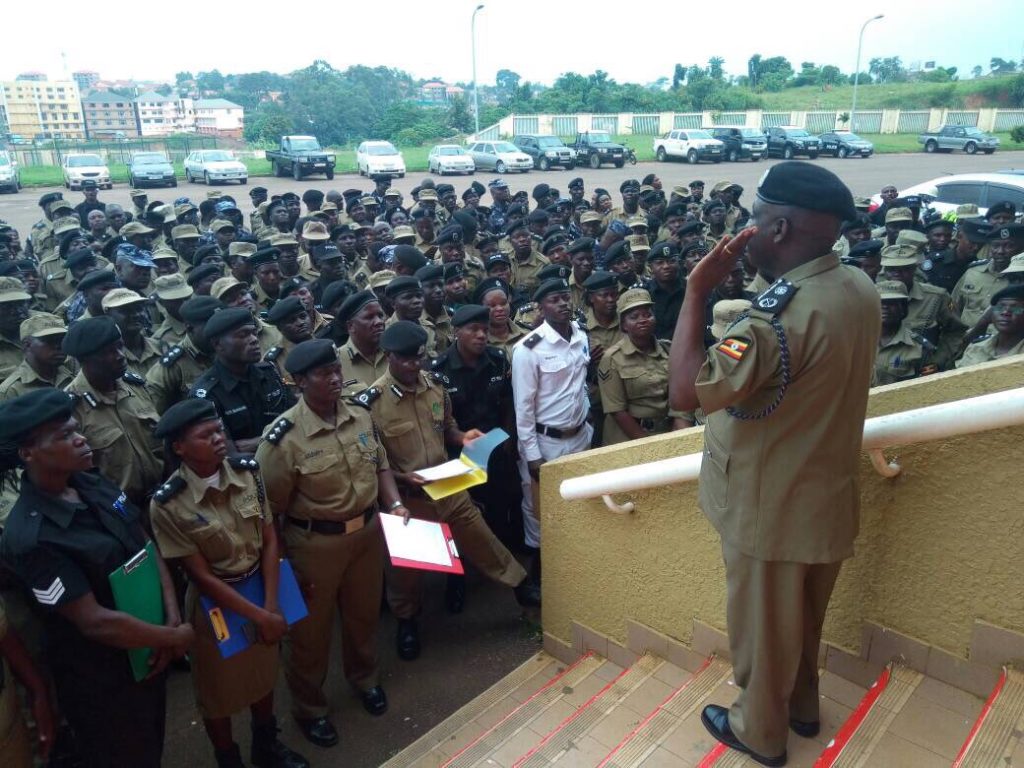 The Uganda human rights commission has condemned police for engaging in partisan politics while handling the controversial presidential age limit consultation meetings which are underway across the country.
Addressing journalists at their offices in Kampala, the acting chairperson Meddie Mulumba said that the commission has noticed police offering protection to Members of Parliament supporting the lifting of the age limit while those opposed to the amendment are being arrested and harassed.
The commission also castigates the high handedness and discriminatory tendencies of the security agencies and violent actions of some political actors and members of the public who were involved in the scuffles.
It is stated that the police have handled some meetings in a partisan manner, dispersing consultations of the opponents of the removal of term limits while providing security for the proponents of age limit removal. None of the consultative meetings of the proponents has been dispersed or suffered use of excessive force by police.
The commission also noted that the detention of Dr. Kiiza Besigye, Ingrid Turinawe and Patrick Amuriat who were arrested in Rukungiri and later transferred to Nagalama police station where they were detained for long hours than the mandatory time.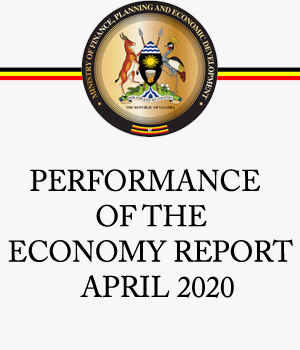 Human rights commission have called on the police to remain neutral and treat all Ugandans equally regardless of political interests or affiliatons.