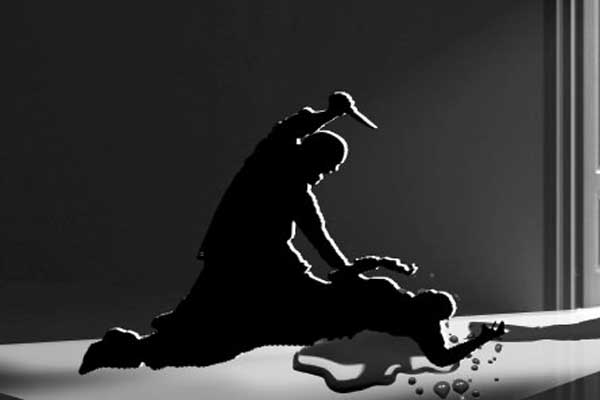 Katwe police station is holding a 19 year old boy for stabbing his boss to death at his home in Namasuba- Zanna along Entebbe road.
The suspect, Namureeba Obed stabbed his boss, Bakweeba Sam on 2nd September and went into hiding till yesterday when he was caught red-handed over to police officers.
The suspect had only been working for Bakweeba for a week and when they got into an argument he lost his cool and stabbed his boss.
It was discovered that Obed stabbed his boss many times which caused him to bleed to death.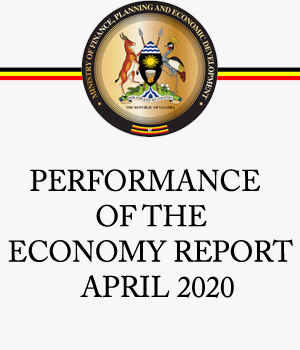 He then used chili powder to pour on the blood so as to reduce on the stench and escape before neighbors get to know that someone had been murdered.
After this, the suspect went into hiding at his brother's home in Masaka where he was eventually tracked down by police officers.
SP Lwamusayi Frantile, the DPC of Katwe police station has however informed our sources that the suspect will soon be brought before court and will be charged with murder.