This afternoon business went at standstill in Jinja town following the massive Togikwatako campaign that left connect routes impassable for number of hours.
The team led by former presidential candidate Dr. Kiiza Besigye was in the area for the FDC election campaign that later turned into an anti-age limit removal consultative campaign.
In presence was the FDC's Party Presidential candidate Hon Eng Patrick Amuriat Oboi, Kawempe south MP Hon Munyagwa Mubarak, LordMayor Hon Erias Lukwago, Hon. Ingrid Turinawe , Mr Harold Kaija FDC Deputy Secretary General together with the FDC Jinja District leadership led by chairman Maganda Abubaker and other many locals leader who all preached and critiqued the magezi bill from top to the bottom.
Though the rally narrowly flopped due to the police brutal action of denying some people access to the venue, these efforts were brought down when the locals jointly welcomed the self-proclaimed people's president with love and excitement.
Speaking to the thousands that this is the only time Ugandans are having to fight for their country.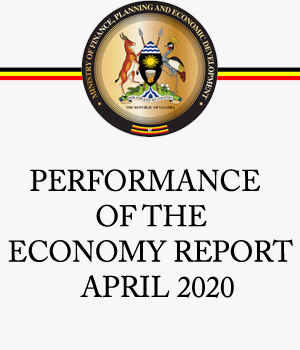 He added that Ugandans have passed through a lot of challenging situation thereby calling for need to resist Museveni's bad governance.