Kasese Municipality Member of Parliament Hon. Robert Centenary has decried the manner in which government has handled the issue of civil servants putting in consideration the doctors.
Centenary made this statement while giving his take on the ongoing Doctors strike that has paralyzed the entire health services countrywide.
The shadow minister of tourism notes that it's so unfortunate that government has capacity to splashing over shs.13b in the controversial Magezi bill but can't wedge negotiations with the doctors on strike.
He adds that poor Ugandans are now increasingly dying in government hospitals not that there no resources but simply because the president's priorities are not health and life but instead consolidation of power and ammunitions.
"But sincerely if government raised 13 billion at short notice to facilitate us for the age limit consultations which were not even necessary at the moment, I am wondering why it's not possible to allocate money for the Doctors who are on strike over low pay and now Ugandan patients are suffering, the civil service are going with delayed payments of salaries including the police forces who are busy protecting the regime against us. Sometimes i don't understand our priorities as a country under the good leadership of Gen Museveni." Centenary said.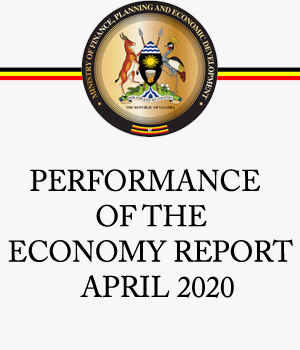 Ugandan doctors under their umbrella body, Uganda Medical Association (UMA) are on a sit-down strike following government's failure increase their salaries.
According the UMA president Dr. Ekwaro Obuku told the Insider that the strike is still on and will only be called off if government answers their demands.
He further revealed that they live a miserable life, feed on patient food and sleep in unsafe areas due to lack of renumiration that government has failed to respect over the years.
In this regard, the doctors insisted that all out patients (OPD) CARE will be closed, including all routine non-emergency clinics like diabetes, HIV and antenatal.