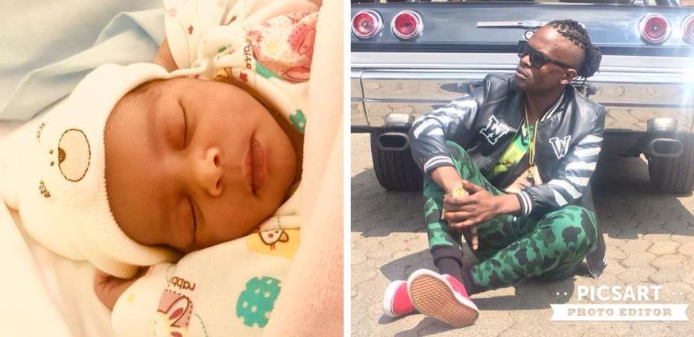 Besides getting one of the successful concerts of the Year, Singer Douglas Mayanja aka Weasel Manizo has welcomed a bouncing baby girl.
According to news reaching our desk, the Nakujali hit maker has decided to name his beautiful flower Thia Mayanja Nabukeera.
Regardless of the facts that the singer has a number of other children, the electric excitement has become overwhelming to extend of immersing his heading beer bottles one after the other.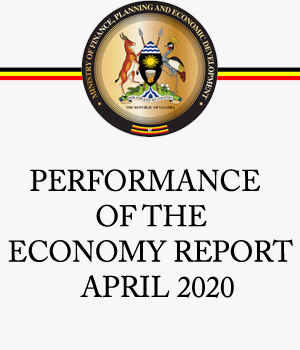 However as it's always said that a true Mugandaman never counts his children and his women, absolutely the Dancehall General has refused to reveal the baby mama.