You must have seen them mess up the stage with their back to back dancehall hits. This time round in a special vibe, Voltage Music fans are up for an early Christmas treat.
For the first time, fans of the talented duo will get to watch Kent and Flosso do a live performance from Kampala's celebrated night spot, Guvnor. The show will also be live on NTV.
NTV Beat Mic which was birthed by NTV The Beat host, Douglas Lwanga, is a highly rated show that has brought some of Uganda's hottest musical acts like Vampino and Spice Diana in the past.
It is not surprising, that the Voltage Duo was chosen this time. In fact, when we caught up with Douglas Lwanga, he confirmed that "Kent and Flosso, was a natural choice given their novel style and musical prowess."
He added that because of their outstanding work in the last two years, there was no way we could have ended the year without having them on stage.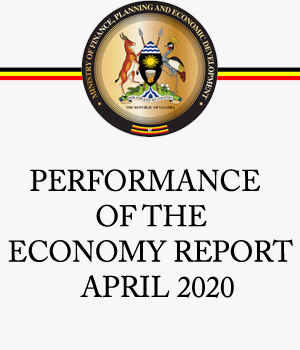 This Friday, it's a date@ntvuganda @DouglasLwangaUg @NTVTheBeat @Soundprintsug @GuvnorUganda @IamVinka pic.twitter.com/5gSgcqeEr9

— Kent and Flosso (@kentandflosso) November 13, 2017
The Voltage Duo have had several number one hits, including Pull Up, Cheza Mama, Stamina, Overdose among others and given their previous performances on big stages, we believe they will deliver an unforgettable experience this Friday.
Our team will be onsite and will keep you posted as the show unravels.