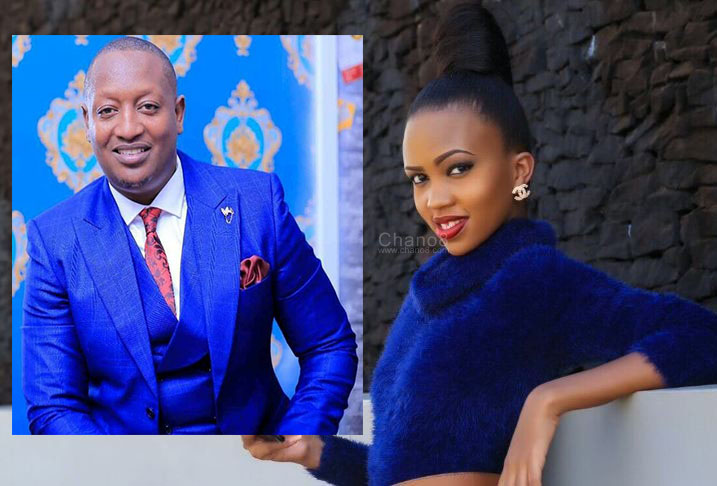 Seasoned media personality J Kazoora has lashed at city socialite Sheila Gashumba over the 50K NTV Pay saga.
This was after the Gashumba went on social accusing the Serena based media house for devaluing talent and paying The Beat Hosts 50k per show, which she described as peanuts.
However in a well-crafted response, JK lampooned the Sheila urging her to avoid making reckless comments for the sake of likes and comments as detailed below.
"30mins show with 3 hosts so basically you will talk for 7mins or even less and your paid 100k. NTV provides makeup and cloths and you are complaining it's little (100k for 7mins) that's a job I would fancy
So people need to be careful u think by attacking a station and getting likes is very important to your followers a few days people will move on and you will need to get back on TV and no station will take you on
I know of a friend who dissed a station. She thought she was too big, years later she missed TV and wanted to get back but all the channels didn't give her a chance. She went ahead and produced her own show but stations refused to air them. I think UBC took her on or something like that

Use the platform to get more opportunities because 2 hours a month and you think you have a job, you are not even a permanent employee, you are temporary not paying NSSF or any tax. If you want to earn more money get more roles like become a producer and get to work 8am to 5pm then you can earn 3m
Television is not easy business not many stations are breaking even. I like to see presenters use the platforms to do extra stuff like have your own events like purple party and make more money or better still start producing your own content and selling it to the stations, shows timeline etc
But i get it, not everyone can do events or produce so just do more at the station get into management. I know some presenters that have become serious station managers
If its about talent then do more jobs, TV presenter, radio, comedy, mc weddings whatever comes your way to get more money"