The minister for Kampala Betty Kamya has a million reasons to smile, giggle and slay because her long awaited juicy deal has finally ripened.
As the Bible clearly states it that Man eatth where he workth,the former presidential candidate has managed to secure over 300m shillings from the age limit budget to be swallowed by the countable KCCA councilors who have turned up for the Kyankwanzi training.
Kamya this morning led a group of city division councilors to the Kyakwanzi National Leadership Institute for training.
According to news reaching our desk reveals some councilor gathered at the office of the President in disguise of boarding the bus but had gone secure their coated deal.
Lord Mayor and councilors had earlier trashed Kamya's request begging for shs 120m from Kampala Capital City Authority Jenipher Musisi to facilitate this training which was postponed from 12th November to today due to logistical issues till when the Man with the Vision slapped Kamya with bulky notes amounting to about shs. 300m.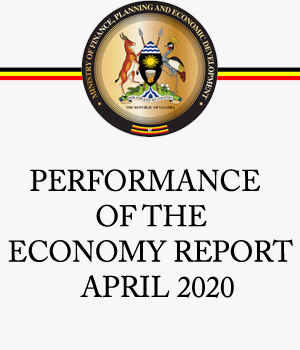 One of the excited councilors who begged to remain anonymous to this website that over 200 division councilors have attended the training.
He said that he doesn't feel the sense of going for the training but cannot step on his chance to also get some money from Government.
It should be noted that the city lord mayor Erias Lukwago and authority councilors in the last council meeting resolved to distance themselves from Kyakwanzi trip claiming its intended to brainwash and hood wink them into supporting the proposed lifting of age limit for presidential candidates.