Following the recently climaxed Forum for Democratic Change Party elections that left Gen. Mugisha Muntu shockingly unseated, several party members have continued to give their take on how the election was observed.
Speaking to one of the Top party leaders who begged to remain anonymous for his peaceful stay at the Uganda's leading opposition party headquarters said that he is happy that the retired Gen was defeated.
This official noted that regardless of his diplomatic approach that was welcomed by most party members, Muntu's biggest mistake was that he assumed that he was bigger than anyone simply because he was the party president.
The delegate, also revealed that Muntu's attacks on  Besigye during the last joint delegates conference at Namboole was the biggest blow he punched to himself.
"Muntu should stop crying and shouting for us, the problem is that he didn't know his size. How could he attack Besigye in front of countrywide delegates yet he also knows that Besigye is the fulcrum of FDC supporters?" The delegate noted.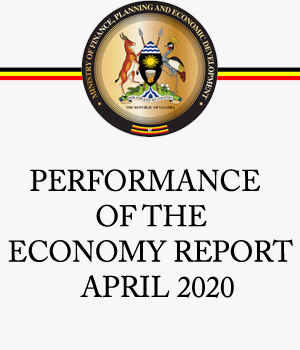 It was also unveiled that Gen. Muntu's supporters kept on singing and shouting propaganda without approaching delegates themselves who might have possibly changed their decisions' at the last hour.
''Muntu's campaign team was misguided and kept shouting of an automatic win, forgetting that its a secret ballot, where one needs to be humble till the last hour. Muntu never even thought of losing, it was a shock to him and that what we call democracy.'' The official added.
The delegate however begged Muntu and his team to accept the outcomes and support the winner because as a party and a country, this election will set a precedent on democracy. So if Muntu takes the opposite side, 'we shall have lost the foundation we are fighting for'.