Regardless of the existence of differences within the Bishenyi district National Resistance Movement party over age limit removal, bold decisions have been taken to see that the by-election transpires peacefully.
Andrew Martial, the NRM candidate who was kicked out parliament a few days after denouncing age limit has been in a special faceoff with his longtime opponent who doubled as an NRM lining and Former Member of Parliament Hon. Michael Mawanda.
Though the efforts to have the elderly Mawanda carry the NRM party's flag for his loyalty and support for the controversial Magezi bill, decision by Tang Odoi the Party electoral commission Chairperson of blocking primaries kept the youthful Andrew Martial in the game amidst opposition from top party officials like the Justice Minister Hon. Kahinda Otaffire.
However as usual President Museveni campaigned for NRM party flag bearer, Magic dark scenes that involved sponsoring independent Mawanda were massively put in action to see that the Youthful Martial vacates the August House.
Our sources further reveal that money meant to sponsor Andrew Martial's campaigns from the secretariat were chopped into pieces to see that Mawanda's Age limit vote is secured.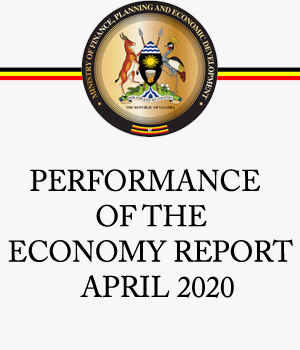 The Igara East by-election comes after Court of Appeal in October this year nullified the election of Mr Andrew Martial as MP citing voter bribery and uttering of defamatory statements in the 2016 general election.
Campaigns ended on Tuesday, December 12 in preparation for voting on Thursday December 14 that climaxed in favour of Independent Mawanda.
Michael Mawanda, an independent candidate, was declared Igara East MP after garnering 16,209 votes in the six-man race followed by NRM's Andrew Martial with 12,991 votes.
Katana K Benjamin came third with 1,477 votes followed by Forum for Democratic Change's Christine Ninsiima Bekunika who got 497 votes. Bedads Kananura, another independent got 480 votes while David Armstrong, also Independent got 76.