Former presidential candidate Dr. Kiiza Besigye has this morning joined hundreds of Ugandans morning late retired Archbishop of the Church of Uganda the Most Rev. Livingstone Mpalanyi-Nkoyoyo.
Speaking to this website, Besigye described Nkoyoyo as a kind and modest man of God who served as with a lot of diligence.
He adds that the country has lost a great father who always advised different people to see that certain problems are solved.
Nkoyoyo will be laid to rest today at Namugongo Anglican shrine at 4pm.
The late is going to be the first bishop to be buried at the shrines because of his contributions to the church and especially the Museum project at the church.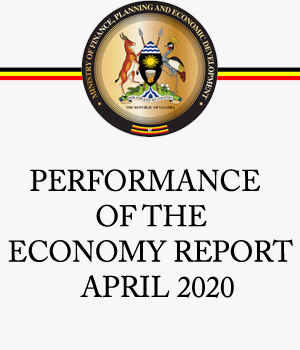 The late retired archbishop Nkoyoyo succumbed to pneumonia last week on Friday at Kampala hospital.