Northern Uganda's celebrated Singers Jenneth Prischa of the Rockstar Edu-tainment, Eddy Wizzy have finally released their first debuted tune for 2018.
The song "Gang Myel" a dancehall club banger that talks about the love for dances besides levelling the ground for both their fans to go have fun on the dance floor.
According to Jenneth Prischa, Gang Myel is one of the songs from her 2018 album under production that will be ready for release by end of the year.
"I am happy for this collabo with Jenneth Prischa as a big name artist from northern Uganda she knows what to do and I am hoping our fans too will enjoy our collective efforts in bringing good music to the region" said Eddy Wizzy.
The song was produced by Matikos of the famous MTK Productions that has been at the forefront of producing some of the best hits coming up across the region of late.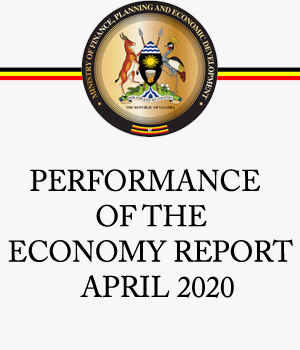 Listen to the Audio below