The Kampala Informal Sector Forum has today issued a warning to opposition politicians that demonstrations will not be allowed in the city in 2018.
The forum brings together businessmen and women in Kampala's informal sector. In a meeting held at Nakivubo Blue Primary School today, traders warned that they will whip opposition politicians who attempt to create chaos in Kampala.
Traders say those who want to demonstrate should go to Kololo Independence Ground or Nakivubo Stadium rather than in the central business district to disrupt their businesses. The meeting was attended by over 100 traders.
The chairman of Kampala Informal Sector Forum, Yasin Ssematimba, says before planning demonstrations, politicians should first think about people who are struggling in Kampala to make ends meet by engaging in small scale trade.
Ssematimba says politicians planning protests either get money from government or are supported by donors while traders sell their land to start businesses.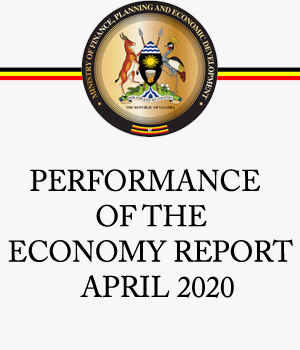 Ssematimba says all informal sector traders have agreed to say "no" to any politicians planning to destablise Kampala. He says politicians have been protesting for many years but have not brought the desired political change.