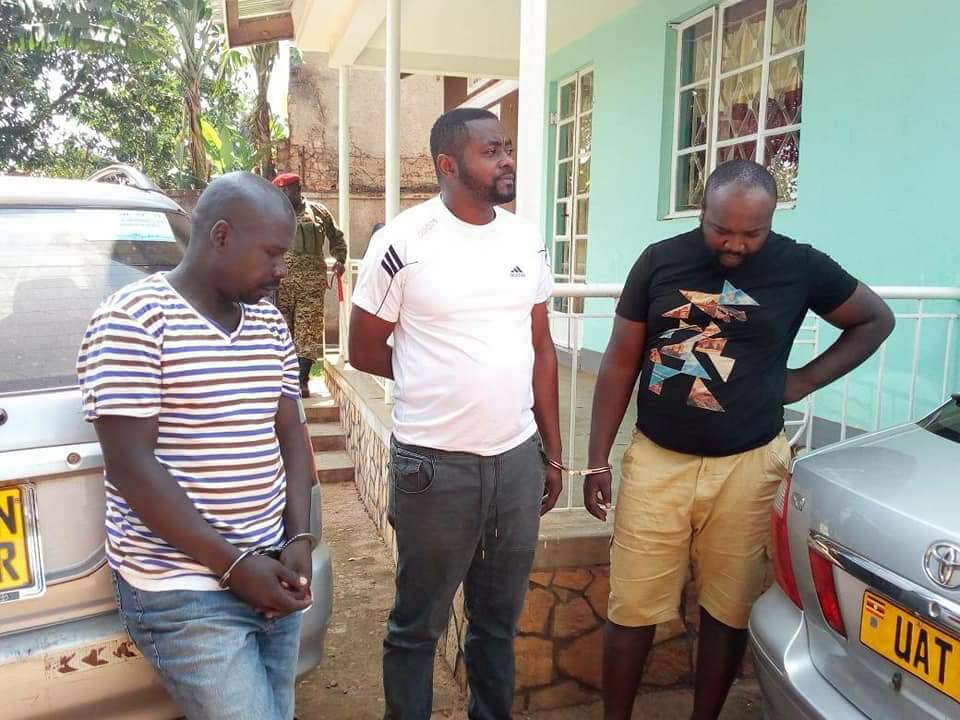 some of the suspects arrested by CMI
Chieftaincy of Military Intelligence (CMI) has intensified the crackdowns against the famous unruly group of the Boda boda 2010 members.
This morning, the raids that were carried out at the homes of the suspects in Kabowa, Rubaga Divison a number of equipments related to the previous Kampala and Entebbe Murders were recovered.
Among them are  cars, one of which is believed to belong to the Case Clinic accountant Francis Ekalungar, who was killed  and his body burnt to ashes.
Kandi Muhindo 38, Fagil Muwendo 36 both Congolese nationals, and Mawa Muzamir 36 have been arrested in connection with the murder of the late accountant.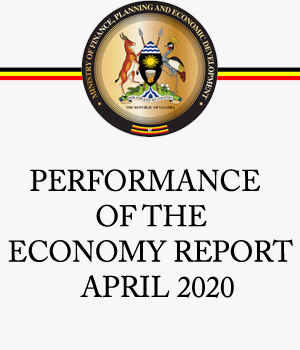 Yesterday, CMI arrested Abdul Kitata, patron of notorious militia group Bodaboda 2010.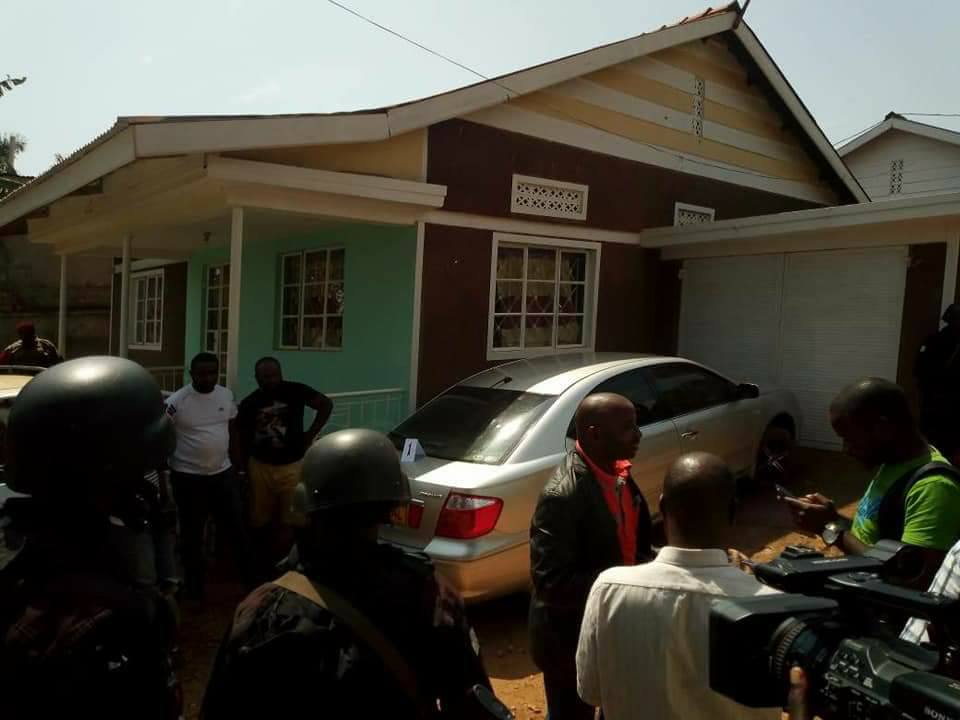 Sources said Mr Kitata was arrested after two of his members confessed to CMI that they had participated in the gruesome killing of Case Clinic Accountant, Francis Ekalungar.
Ekalungar was kidnapped on his way to the bank with Shs15m and his body was discovered burnt beyond recognition in Kajjansi along Entebbe Road.
Bodaboda 2010 is a para militia group loyal to the Inspector General of Police, Gen Kale Kayihura, who even on Wednesday said the group has greatly helped police to fight crime in Kampala.