The bid to prove who has better skills and bigger that the other seems to have taken another twist as Security Minister Lt. General Henry Tumukunde starts move to invite Boda boda 2010's rival groups for a lunch on session.
Minister Tumukunde, says needs to give these people time and listen to their woes to be able to establish more information.
He adds that he will hear from all sides that claim they have had their cases bungled by police and those who say are being persecuted.
Members of other bodaboda associations have over years claimed to have been brutalized with some having their motorcycles robbed in incidents that have seen lives lost.
This gang is led by Abdullah Kitatta who is also the NRM chairman for Lubaga Division, Bodaboda 2010 has been publicly backed by the police chief Gen.Kale Kaihura who says they have helped the institution he heads to reduce crime something that has given birth to a series of controversy.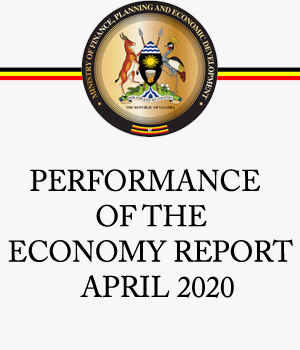 Kitata and 28 others are being detained for their alleged involvement in the gruesome murder of Francis Ekalungar, a former accountant at Case Clinic.