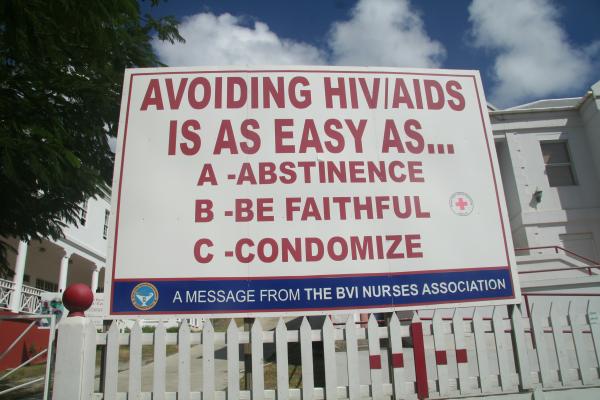 Shortage of Antiretroviral (ARV) drugs has hit hospitals in Kyotera district forcing patients to share dozes.
This was revealed by Kyotera Woman MP Robinah Ssentongo during the Tuesday parliamentary sitting.
DP's Ssentongo told parliament that she recently visited Kalisiizo Hospital where she found HIV patients stranded for lack of ARVs.
"During my campaigns, I was told ARVs are not enough and that they are sharing doses. But I thought this vice had been cursed until I went to Kalisizo and found that ARVs were always on stock outs and patients would be given a dose of only 2 weeks," Ssentongo said.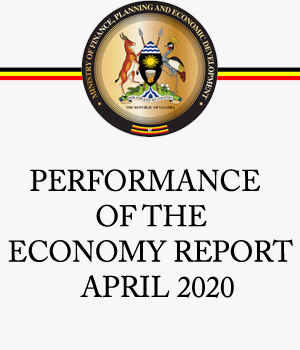 Ssentongo said that during her interaction with the in charge of Kalisiizo hospital, they confirmed that there was indeed a big shortage of ARVs in the hospitals as a result of regulated supplies from National Medical Stores (NMS), an autonomous Corporation that is mandated to Procure, Stores & Distribute Essential Medicines and Medical Supplies to all Public Health Facilities in the Country.
"People in Kyotera are suffering. They walk for long distances to come and pick their ARVs, but only to be told that there are no drugs. They have only been left for the dead and we need an urgent intervention from NMS," Ssentongo said.
In her response, Sarah Opendi, state minister for Health (General Duties) said that the country has adequate quantities of ARVs, and the challenge emanates from the outdated quantities of patients and in some cases misuse of ARVs.
"We have adequate quantities of ARVs, the problem is that some districts have not adjusted on the quantities they need. They should come up with adequate quantities and give them to NMS," Opendi said.
She also cautioned patients against picking their ARVs and using them to feed their animals.
"We have also collected information that some people collect these ARV drugs and feed them on pigs and chicken. This is a matter we are also investigating and that could be one problem of these shortages," she added.